YiNKY sent me this cause it reminds her of ME! :D Mustard :P:P:P And also the fat meatball swimming around wtf like me... so cute wtf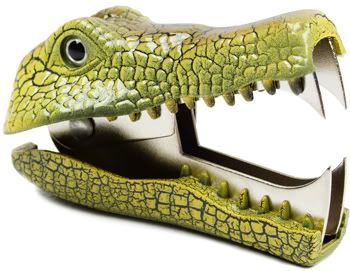 Christopher Kane who????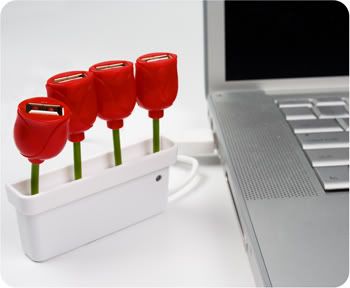 HEHEHEHEHEHE TULIP PLANTS!!!!! SO cute it's like USB port extension kit thingamajig dunno whatchumacallit
I would cook EVERYDAY if I have this pan. EVERY SINGLE MEAL!!!! SO CUTE I WANT but too expensive and they don't ship it here -_- Imagine if they have frog wan I'd get it for the bestie =P
And this is an iPod headphone SPEAKERS. Geddit? Speakers!!!!! In iPod headphone form :D SO cooooool right it makes the nano look even smaller hahahahahahahhaa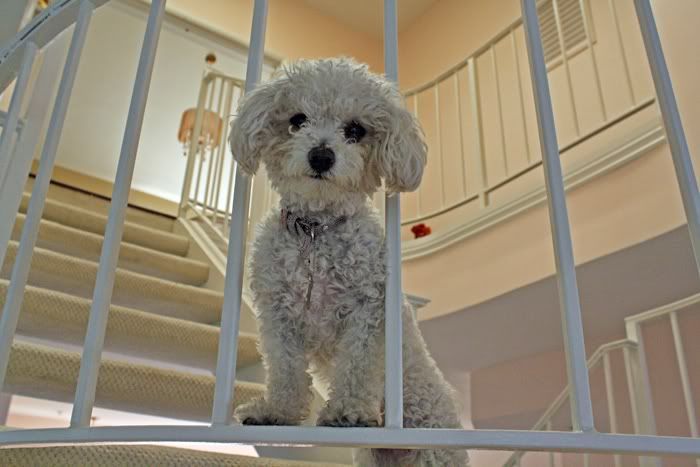 the cutest dog in the world I wanna dieeeeeeeeee I need a dog with me to make me feel... MORE HAPPY :D:D:D:D:D Cept for the cleaning part T_T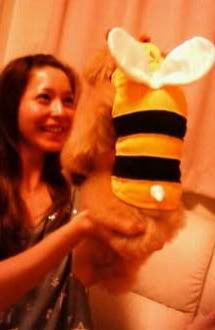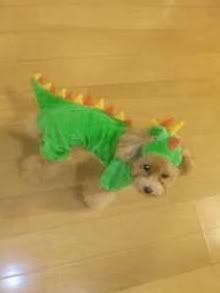 Lena Fuji's dog Tiffany T____________T Iwant dragon and bumblebee costume also T_T SO CUTE SO FREAKING CUTE! T_T
they win la. SHO CUTE!!!!