Lovin from me.
I will be bombarding this blog post with pictures of ME.
ME ME ME ME ME cause I know that is why you come back <3 Woke up at 11 this morning by the sound of the house phone ringing (very loud) And it was the computer room, then living room and computer room and living room. And I knew it was my mother looking for me HAHAHAHAHAHA How smart she thought that I'll be either in the computer room or the living room. And then i went to steam my hair and have super bouncy curls. Can anyone teach me how to blow my hair till it's all bouncy and pretty? T_T No matter how much effort I put in I can never achieve that bouncy healthy looking texture T_T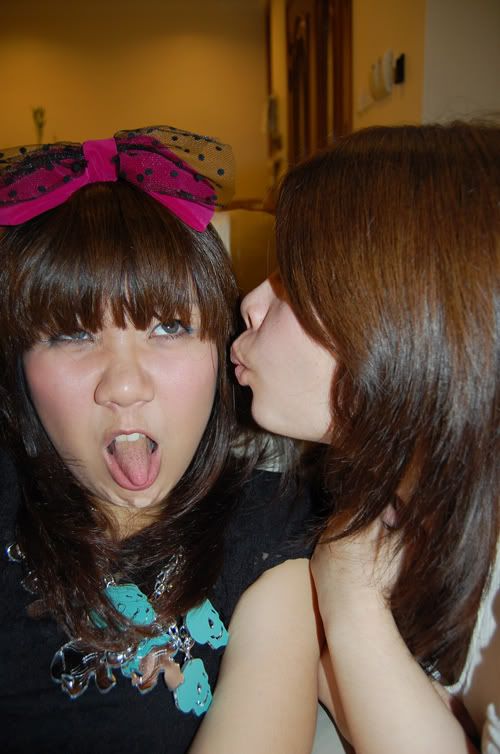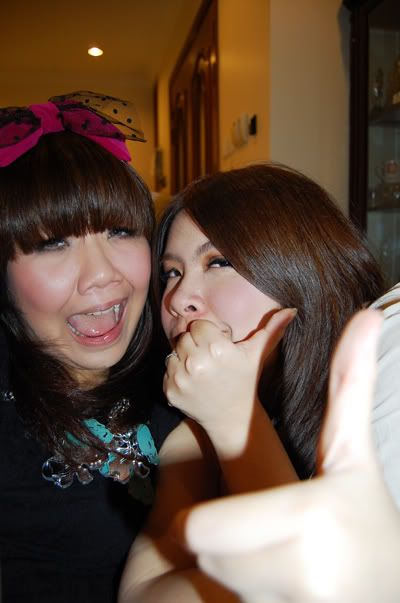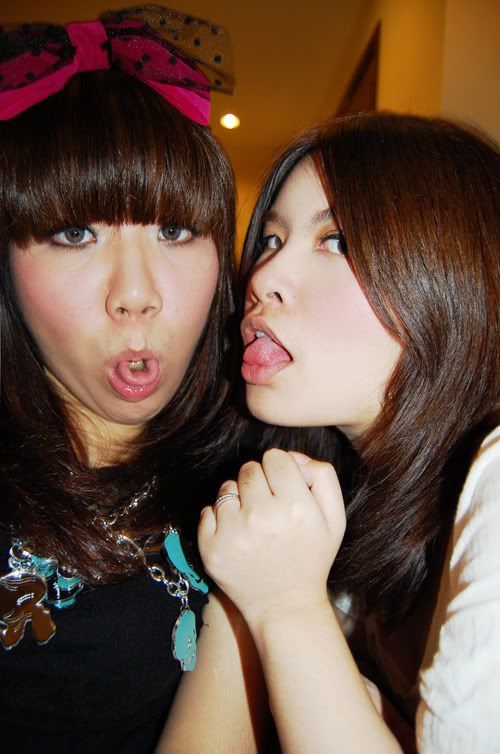 SORRY because now i have no one to camwhore with already T______T And I have no one to go to random dinners and lunches when I'm hungry T____T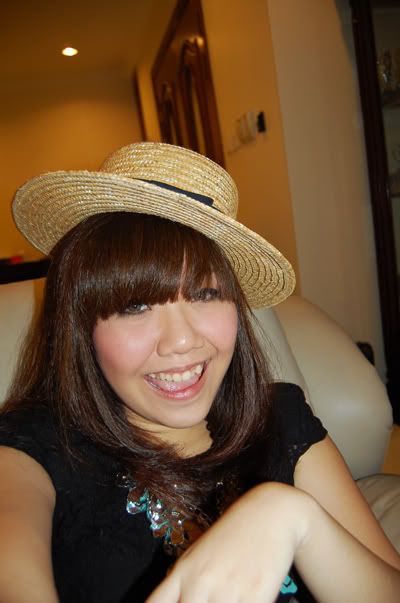 Ohai iz me. Sorry this is the only way to show how much I love myself. <3 And at this rate I will cry if I die wtf.