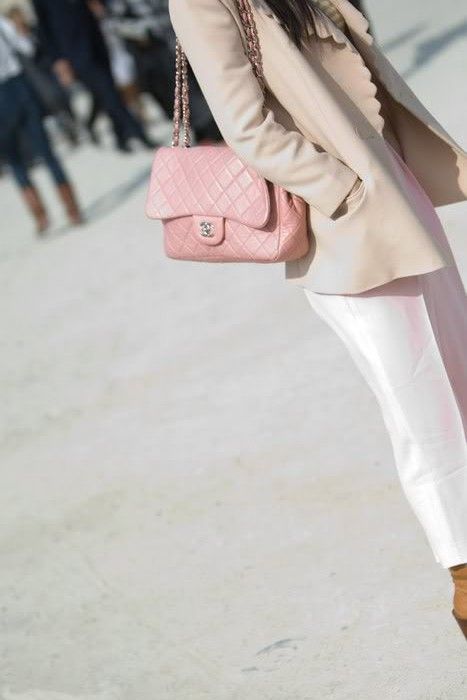 I know the bag is pretty as hell and to hell I can afford it but no!!
I am talking about the blazer. THE BLAZER. Perfect nude with what looks like the softest structured cotton (see so contradicting I'm confusing myself) with scallop collar.
Scallop. Collar.
Please. Someone stop me before I take out a pair of scissors to snip my beloved blazer.