Rather quiet Saturday afternoon, roads were exceptionally empty, and because we were too afraid to roam around the streets of KL. I hear stories of bad traffic jams everywhere around the city centre, and the bestie's brother mentioned that he took 2 hours to get from Kota Kemuning to Tropicana scared me. I had to fetch le sister to the airport the next day.
Every single tweet on my dash were about the #bersih rally. I'm proud of you Malaysians, for standing up for yourself, for us, and everyone of us. Me not talking about anything, it doesn't mean I don't care about my country. I did contemplated in leaving Malaysia for good and get a PR in Australia, but I did not. I chose to stay, and you've proven me that my choice was wise, and we are here to make a difference.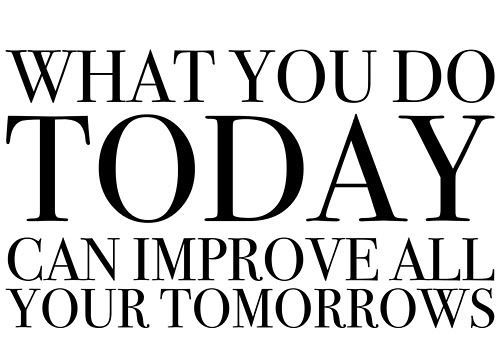 And because of all the brave soldiers out there, there may be a better tomorrow, for at least we have the choice to voice out what we want. Freedom of speech, no matter how you try to hide or avoid, the truth is out there (like x files leh hahaha) and you can always run but you can never hide the truth.
Because today, is not about caring less just so you can be happier, it is about how the world view us Malaysians as, some may think we're so uncivilised that all this havoc is happening but to me, this is something phenomenal, we Malaysians stand up for what we deserve. Equality.
And a big thank you to those who went for the rally to fight for what we deserve, and to those stuck in traffic jams, don't put the blame on anyone who ask you itchy backside go kai kai when others go for rally hahahaha