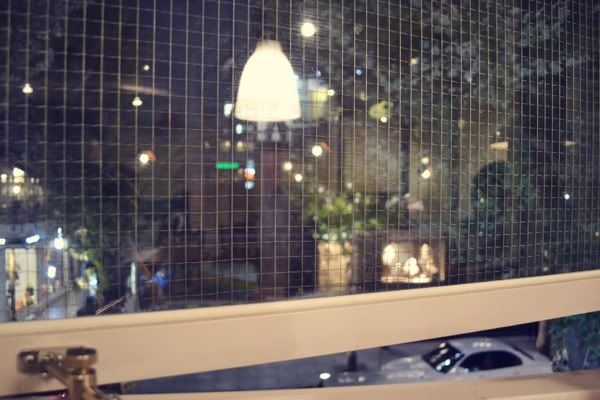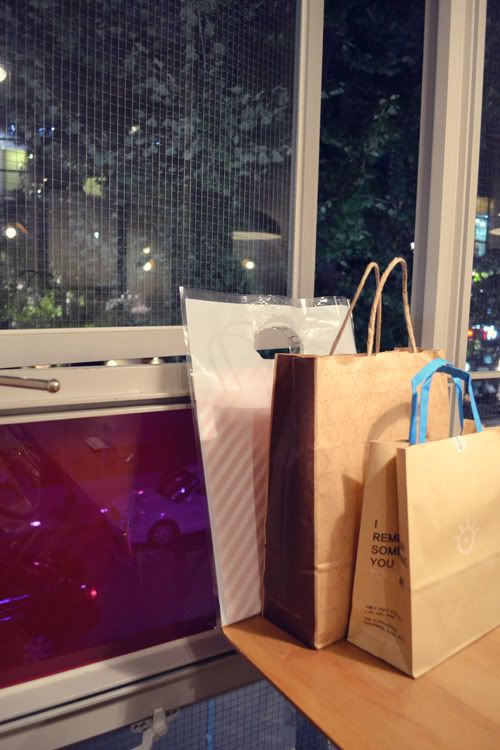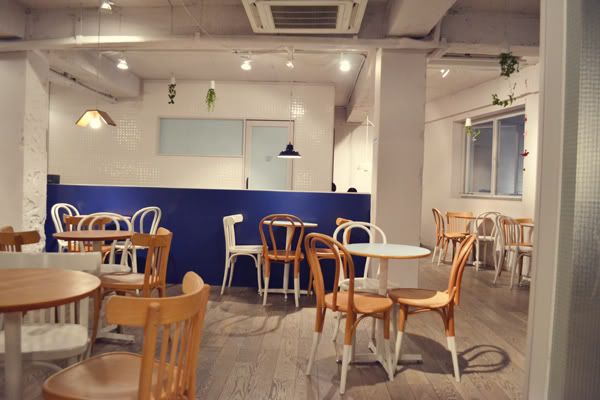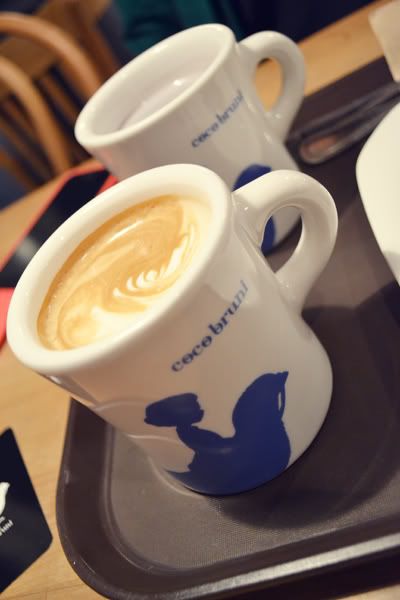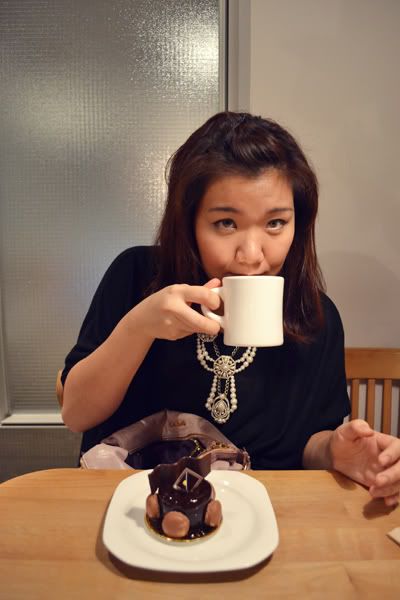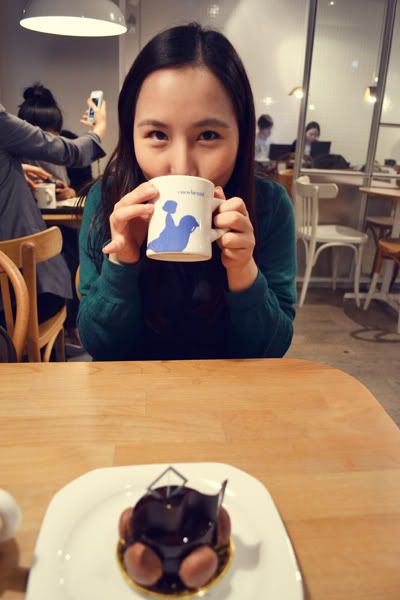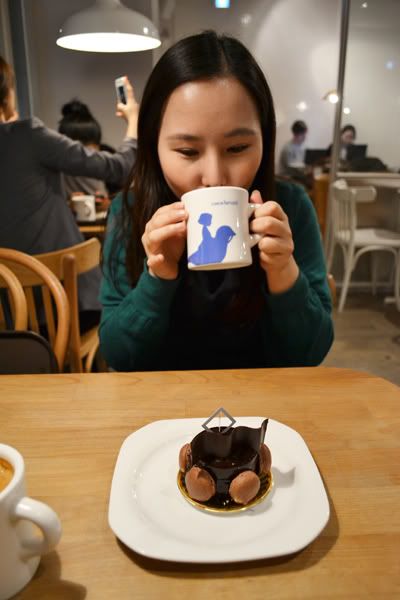 I just had a 10 second long dejavu session scrolling down these pictures in the draft. WEIRD!!!
I had no sleep the night before (spent the night shopping till 8 in the morning!!) Popped back to the room, checked out my new buys and took a hot shower and OFF I go again to the streets!! Not without a cuppa PB hot latte with no syrup!!! Is it me or that I just love my latte without any sugar? Starbucks latte can go suck my toes okay, even I myself can make a better cup!!
Met up with baby Seulgi T___T The last time I saw her was back in Melbourne! She's now a graduate and damn, the Koreans sure do know how to torture fresh grads! They have to write like some sort of short story to submit along with their resume!
Meant to try out Coco Bruni the last time I was in Seoul but didn't get to. I was left with 30% body battery, too tired to continue walking and I kept hinting to Seulgi that why not we get a drink. And another half of the shopaholic side was like let's check out this cute little shop that sells cute accessories, and shoes, and clothes, and more clothes and maybe some cute knick knacks. And tadaa here we are at Coco Bruni. Good coffee, only manage to try this overly sinfully sweet chocolate delice, complete with 4 mini macaron shells at the side. Sold cause it looked prettiest amongst the others. :P
And I need to work on my "sip-the-coffee" look. Koreans do it better huh? lolll
ps: the cafe looks really empty but actually it was full at the corners ie windows, booths etc. Why people don't like to sit on ordinary seats ar!?

Coco Bruni Chocolatier & Barista
Garosu-gil
Sinsa Station Exit 8, walk straight till you reach a handphone store and turn left. Or easier option, just follow the crowd! :D