Decided to go public again not cause I can finally take stupid comments by stupid people, but firstly cause my nuffnang is fucked, and cause lotsa people (kawan-kawan sekalian) didn't know I'm back... And they wouldn't know if I'm still alive -.-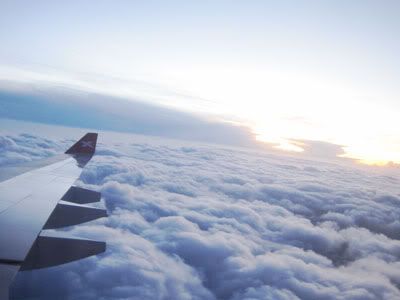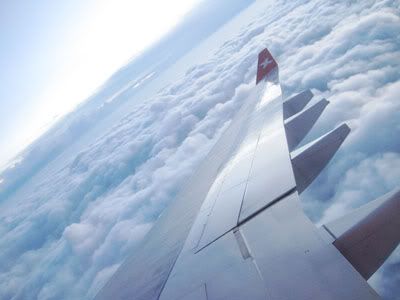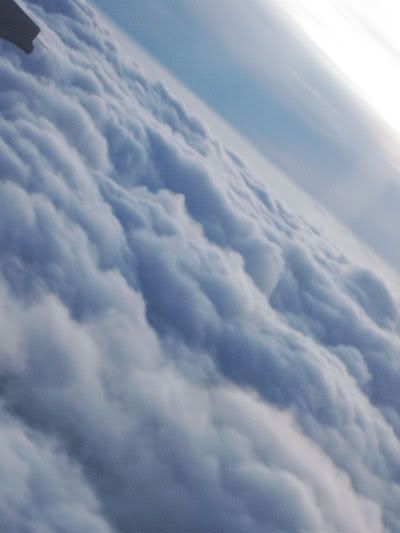 Love floating above clouds just that this one it's float by an aeroplane...
because when you have money, you can fly. Just that my money is not put into good use wtf fly airfuckingasia T_T
it wasn't THATTTTT bad if it's not for the noisy aunties and crying baby.... Cause I was too tired and I needed sleep. And the anticipation I have to go home.
Ahhhh, the view I have that night was spectacular... The skies were SO SO SO clear that I could see all the stars in the milkyway, it was gorgeous, breathtaking!!!!!
I made so many wishes cause there were so many stars that I might miss the shooting star (cause I'm greedy like that)
Missed me?