Just another post with pictures stolen and yawnnnn boring. I've 3 assignment due this week and 2 weighing 30% of my entire assessment. HEH! So bear with me.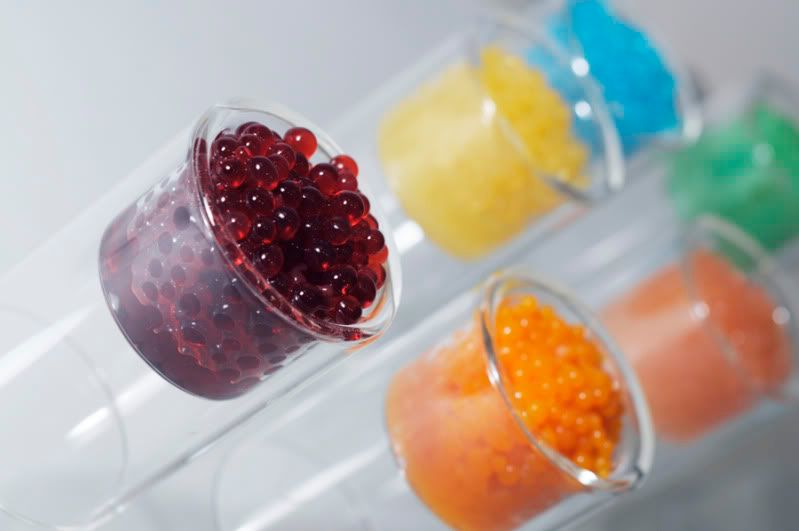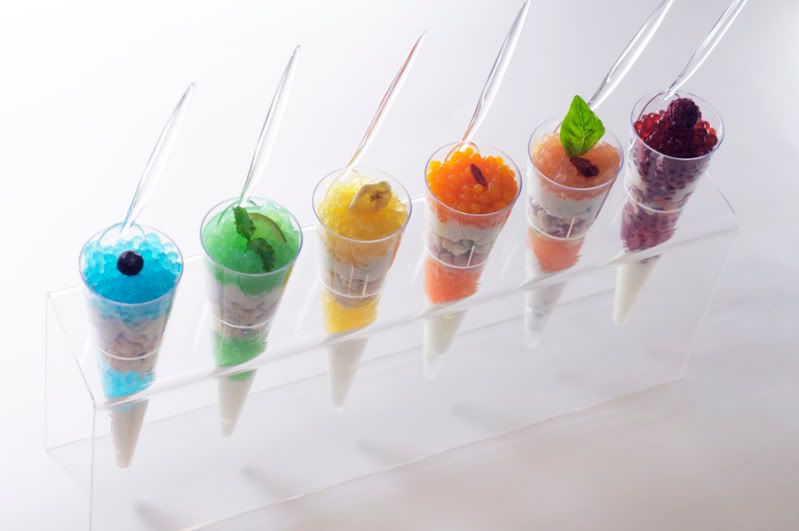 all pictures from luxirare.com
there is something about luxirare's Parfait post that catches me. I've been repeatedly looking at all the pictures over and over again, and over again AND over again. Possibly at least 5 times a day. Why? No reason why, maybe it's the colours that sold me. And made me go like
hahahahahahahaha
Is it human to destroy something that I will never have?