Was looking through my old photobucket pictures the day I found out Choppy passed on. And I found many many old pictures of well, ME. And I created a folder call Way Back When for which I will be posting some of the pictures of ME. Yes. They were so many old pictures that I uploaded and if I were to save them all, I need to have 5 years of free time to do so. Each album has approximately 1.5k pictures, and each account has like few albums and I have about 6 accounts wtf.
Way back when Choppy was still here, making us all happy
Way back when my brother was young and innocent and stupid. And 1 head shorter than me. :)
way back when I thought wearing vintage pyjamas were cool. Well still is, back then. haha
way back when BB first came. This is another dog that I have. Mix breed. Not Choppy grown up lol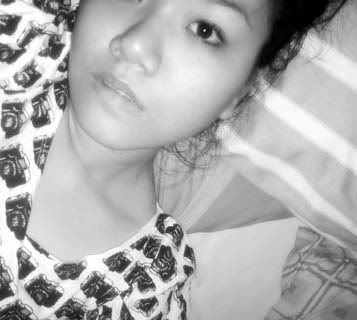 way back when I still had my camera printed frock which I love. I cannot recall where it is now, prolly sold to one of the 3847238 sellers in STKL.
way back. way way way back when. :) Remember that was during one of our friend's surprise birthday at her place.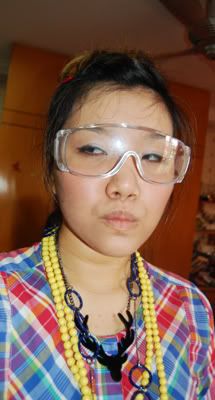 way back when I thought plastic was fantastic. still is, different form. I like credit cards now. Still made of plastic. :)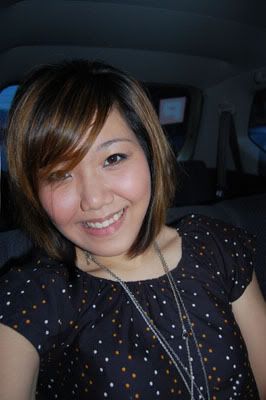 way back when I cut my hair short and bleached and dyed my upper top ash blonde and black underneath. T'was cool ok I am still finding ways to recreate that hair. And my hair was pretty :P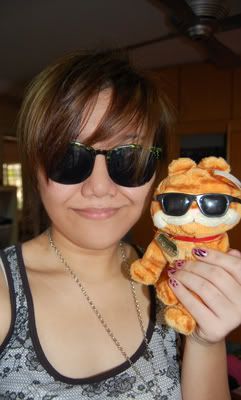 way back when I had same shades with Garfield.
way back when I saw the biggest penis in the world and when ShowPink was still here.
way back when Jinggot her first LV bag (that was 3 years ago oh my) and she had short hair! :D
way back when I met Kim when she came down to KL for visit and was afraid that is actually Swee Kam not Kim wtf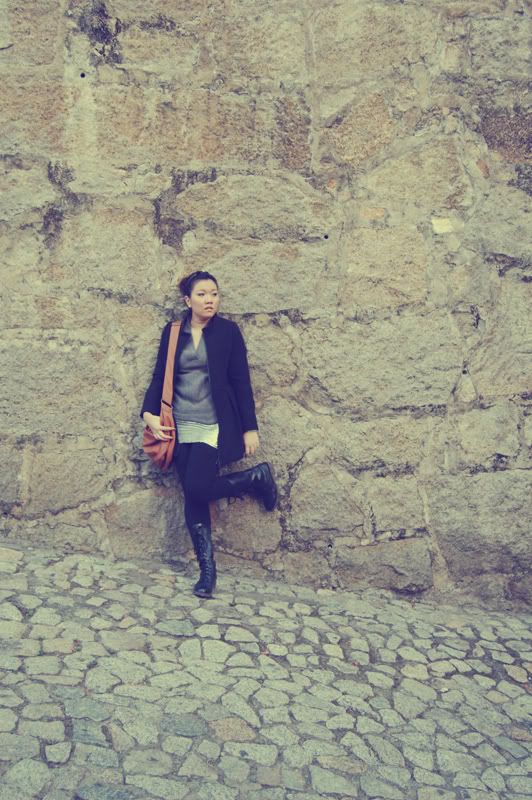 Way back when I first discovered editing my pictures to a soft hue. :) Still loving it.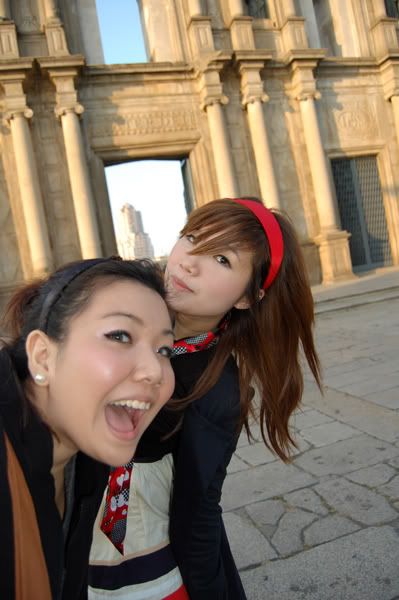 way back when I put on a lot of makeup and actually looked good. I dunno what happened to my skin, it's always blotchy and oily and disgusting urgh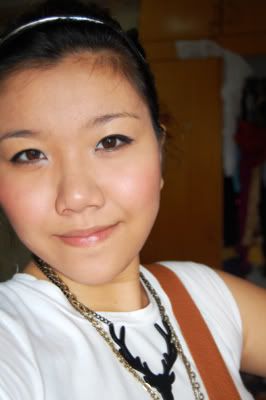 way back when I photoshopped my face so much it's half the actual size and also my nose heh. and my makeup again, how did I manage to do that!? In hot humid malaysian weather?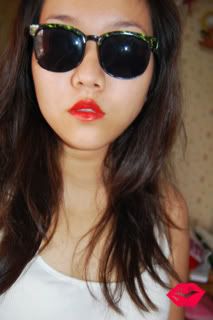 way back when the electropop thing was going on, and wayfarers making its way back. Spent RM30 on these neon green side shades from HujungShe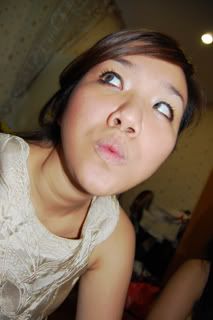 way back when I take pictures at only one angle lolll
oh wow. How I've changed. Hairstyle wise hahaha