Mt. Oberon it is.

3.4km. It was hell!!! Lack of water and tired, with an aching knee (well it was still kinda raw, the wound) and hot, humid. SLOPE T_T

But when you climb of to THIS.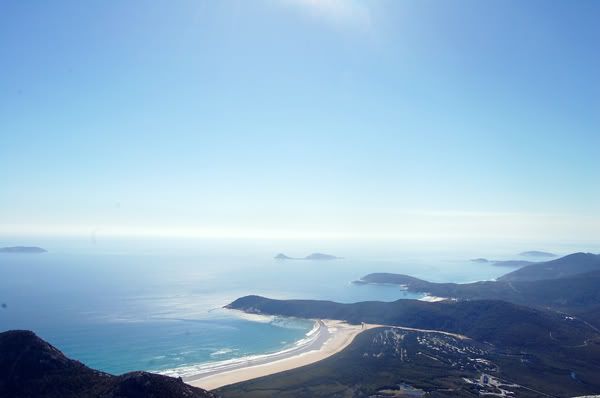 Everything is well worth it. The journey down don't seem that long, not as hot (just a lot of bugs)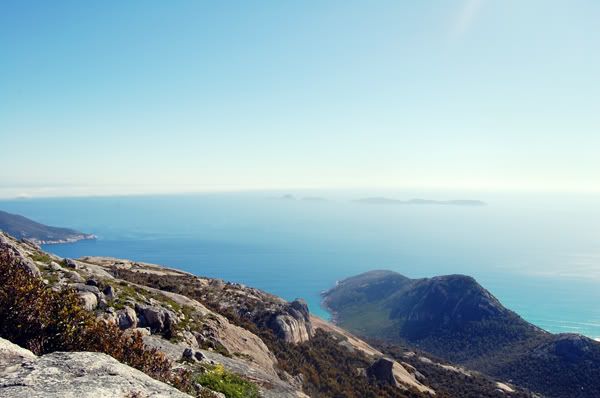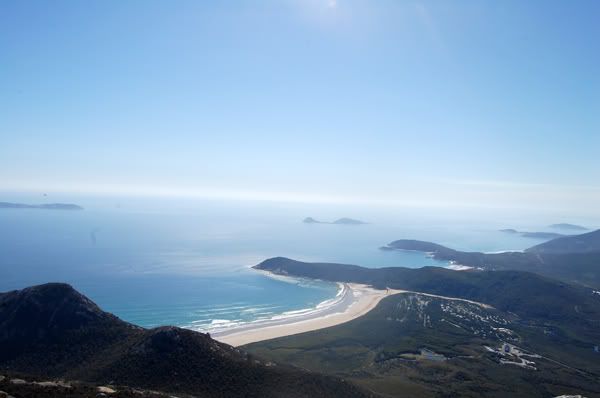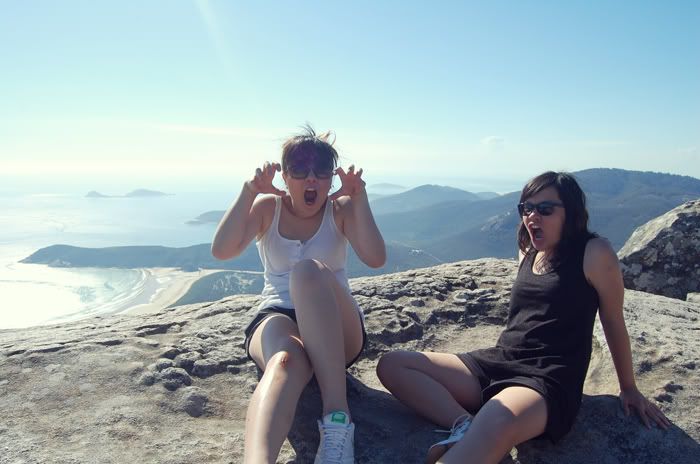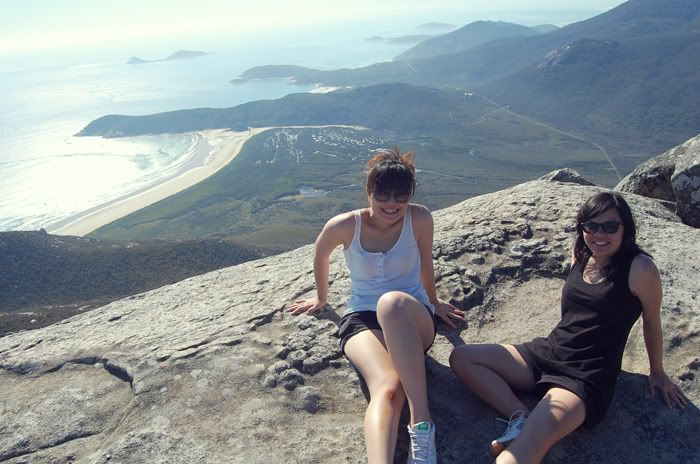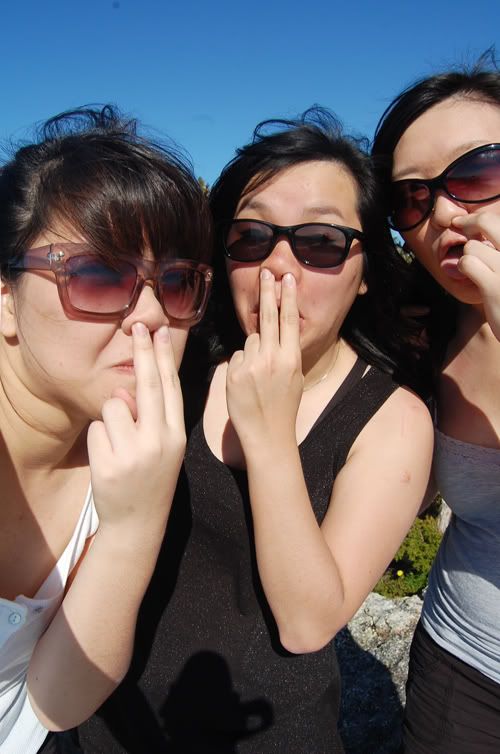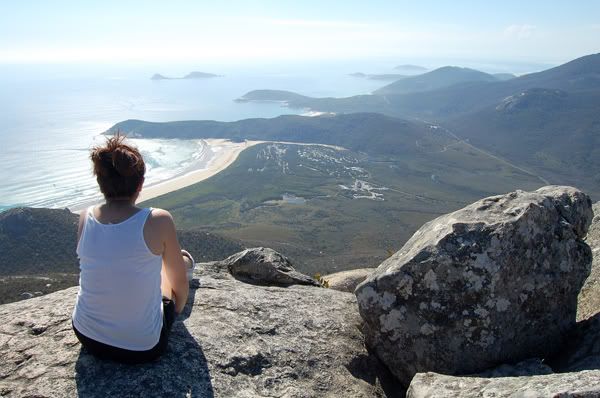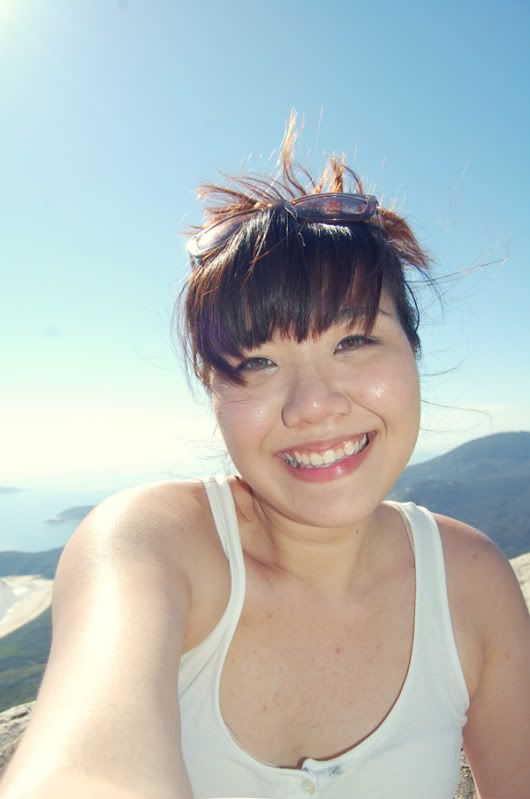 camwhore shots of myself cause I took the other route to the top, the easier way of course with less climbing =P see my wound!? T_T But it's ok now.
Is there anywhere that has equally nice view minus the climbing/hiking? OMG I already feel thinner halfway up there wtf. 6.8km FTW hahaha

and also one of the VERY rare occasion that you see me wearing sports shoes HEH!

PS: I may or may not have liquified myself 2 sizes less my original size. Just saying. Or it can act as a disclaimer haha