Hi people. I'm turning 20 this year. As much as I hate saying I'm younger than most of my friends, I am turning 20. Remember when I was younger I always say like Oh I'm only 12 and have no boobs how will I get breast cancer, or other things like I'm only 10 why should I wear a bra/training bra. Deng deng, I am 20 now. omg. And I'm graduating this year :D (yes I will graduate haha)

Here's a short wishlist, quite realistic I'd say :P
1. Wallet (Approx: A$ 500): Cause my current wallet is about 2 years old and it's falling apart no thanks to my very tender loving care. =(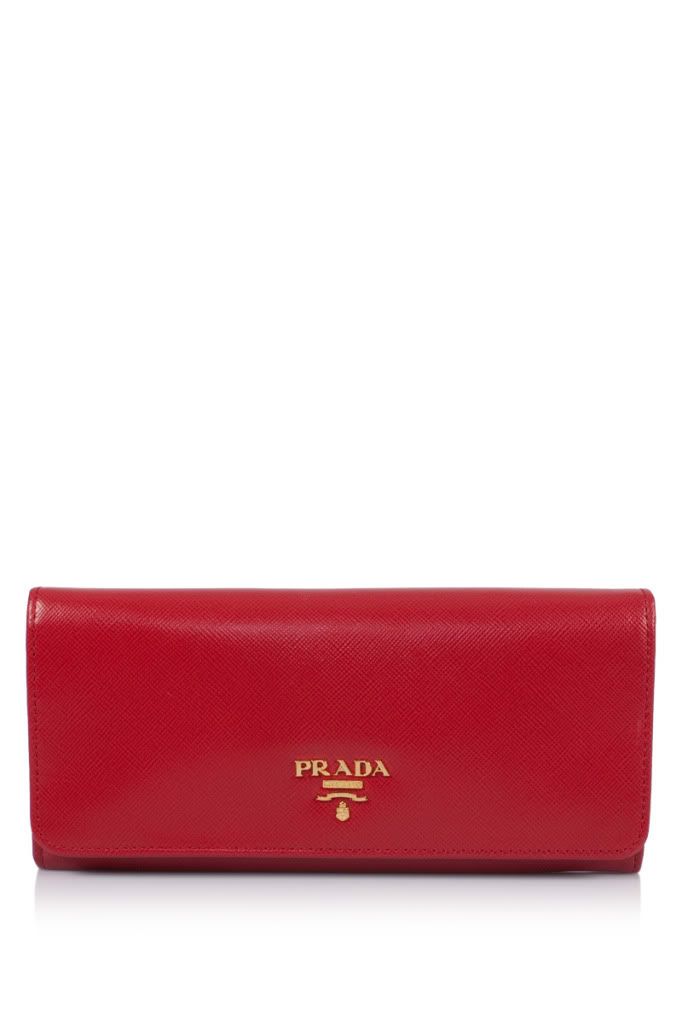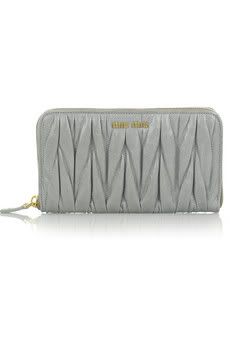 looking for a zipper wallet actually, so I can fit in my very tiny low tech 2G phone. Prada/Miumiu preferred :D
2. Gretchen Rubin's Happiness Project book from
bookdepository
(A$ 17)
3. This two gorgeous pair of heels. =( Or similar one! I'm dying for the Dolce & Gabbana ripoffs (b&w) but it was sold out and I cannot order =(( and the fendi ripoffs looked better than the real ones wtf and it's also sold out and it's a preorder fml... Very cheap only la!!
4. Louis Vuitton Speedy 35 in Monogram (Euro$ 490). Vintage condition preferred, I want the straps to be old and worn out (but please get me a new one HAHA)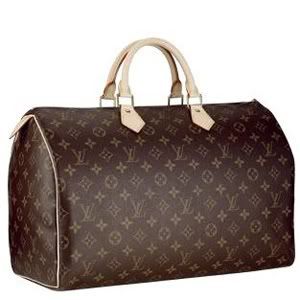 5. Hello Kitty Fujifilm Instax (SO CUTE OMG) (RM500) Hypothesis: As age increase, love for Hello Kitty increase. Conclusion: Hypothesis accepted.
HOW CUTE IS THAT!?

6. Fendi Classico Leather Satchel No. 1 (A$ 1600 from Saks)(I actually wanted the leather one but this one is damn gorgeous too *heart*)
7. Celine Leather Shopper (RM 4000, I die)
Big enough to fit my entire life in (camera, water bottle phone ipod makeup wallet keys brollie blablabla) and it's leather, it's Celine, it's chic, it's cool, it's FORGEOUS (short for fucking gorgeous haha, no actually it's a typo)

8. Gucci Logo Leather Belt (USD255)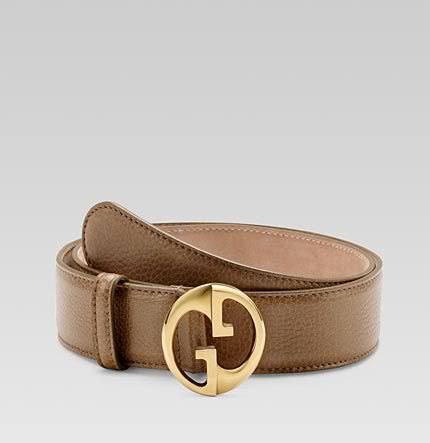 just want something with a logo, yet minimal (yeah so much for minimal the logo is so in your face haha just my kinda thing :P)


Now I'm gonna lust over more things and update this space! That's all. :P
9. SHOES. (Ok more of the Litas in mustard/black/distressed black leather/brown/disco)
MUSTARD hahahahaha no pun intended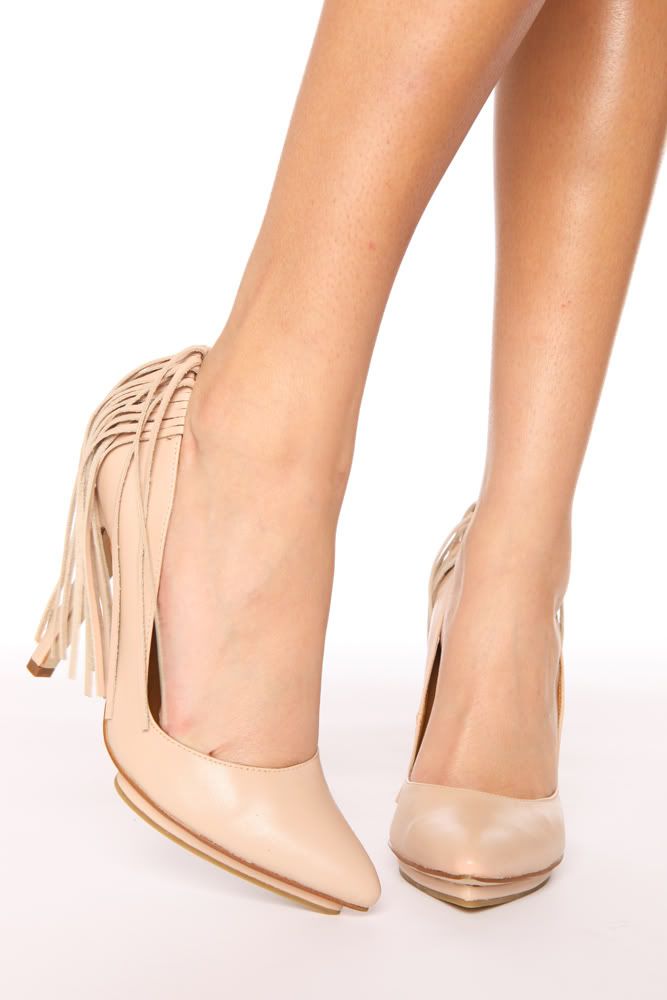 COWBOY STILETTOS I call em. Imagine swooshing the fringe when you walk. OH the platform in front is divine~~
Foxy by JC in some embroidered fabric. PURDEEEEEE.
and yes I know that I'm approx 5'8 and wearing these will result in an even bigger giant than I already am but hello? Fabulous shoes, do I care???
p.s.: it's called a wishlist for a reason.