Sorry if you think that I was abducted by alien for not updating anything but I'm actually layaning and bringing my sister around Melbourne. YES she was here and has left =( No updates whatsoever cause no internet in the hotel and there are just some occasional updates on
Twitter
(follow me already!)
Some pictures from my Sydney trip. Met up with my cousin who's living in Sydney after so so so many years (I think the last time I saw her was like, 3 years ago??)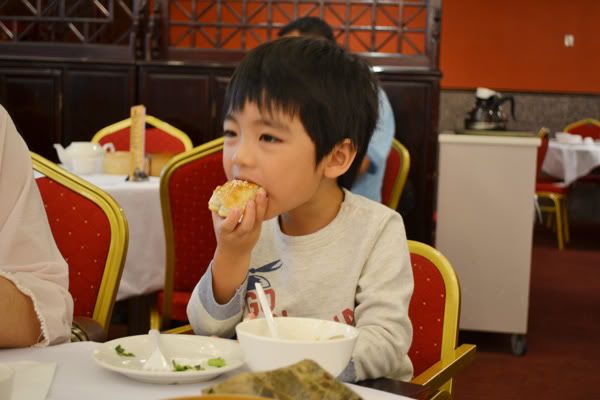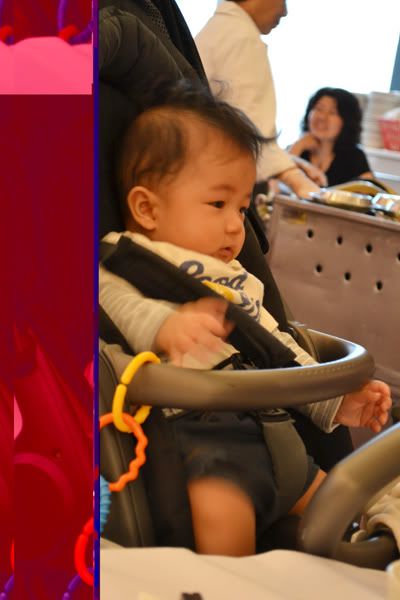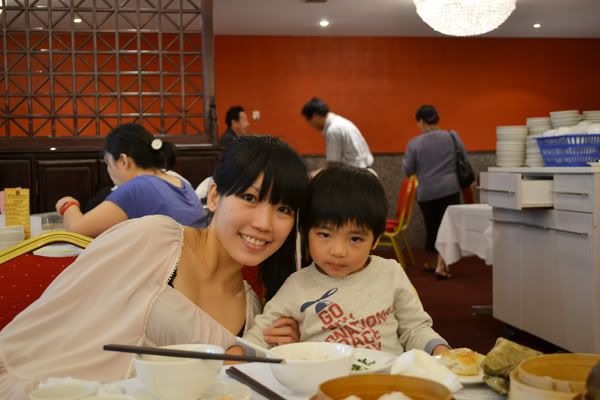 Meet Dion (toddler) and Lucas (infant) (the picture of Lucas turned out funny cause something wonky with me camera -_- but kinda cool) Sighhh I still remember the times when I head back to Chaah (in JB) and my cousin will french braid my hair and I will refuse to remove it and wash my hair for 3 days wtf. Good times....
Just incase, Dion's visit to KL few years ago. How time flies and his lashes are still very long -_-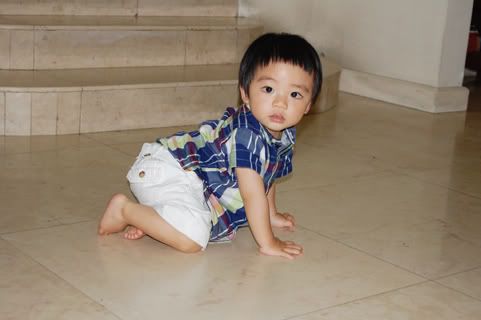 Errrr maternal instincts surfacing wtf hahaha My nephews are so cute okayyyy T_T Lucas wasn't mentioned much cause erm, he ate some mash bananas and went to sleep -_- But very cute lehhhh, he won't make any noise unless he wants to eat... Dimsum wtf hahaha

Neee want a baby.