If there is one thing that the Koreans love???
It's alcohol. YJ has been asking me out for drinks/clubbing/pub/lounge/bar since I reach Seoul and le finally we met her at Hongdae (famous hangout spots for drinks and lots of eye candies be it male or female and lots of young people and I'd say, it definitely beat the "clubbing" scene in Melbourne maybe, a hundred times, yeah not that I club every weekend in Melbourne but enough to understand, at least the people still behave themselves after drinking hehe)
The 4 korean letters that read 고진감래 (GoJinGamLae), is a chinese proverb 苦尽甘来. Which means bitter sweet (bitter comes first then the sweetness follows). Which is also the subject of discussion today wtf.
It's a korean cocktail that YJ wanted to make for me hahahahaha with the ingredients of Beer, Soju and Coke! :D I was like ooh what is that and these 3 drinks are mixed in different layers to create the Bittersweet taste! Interesting huh??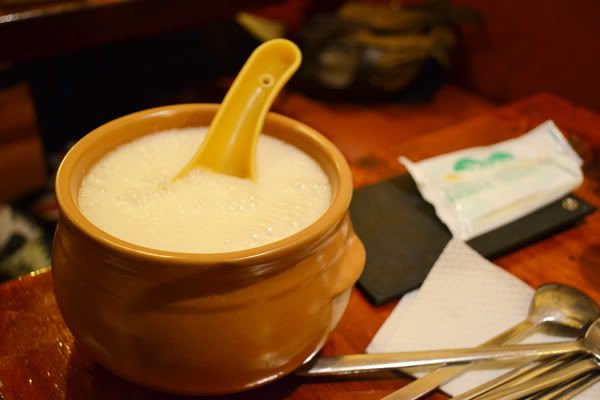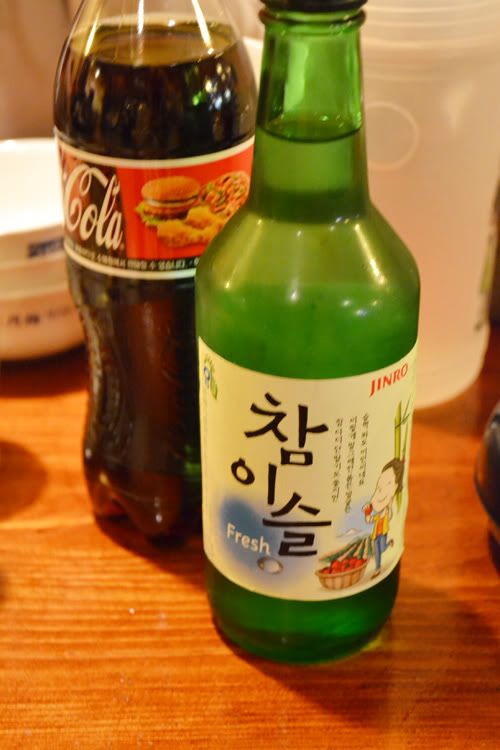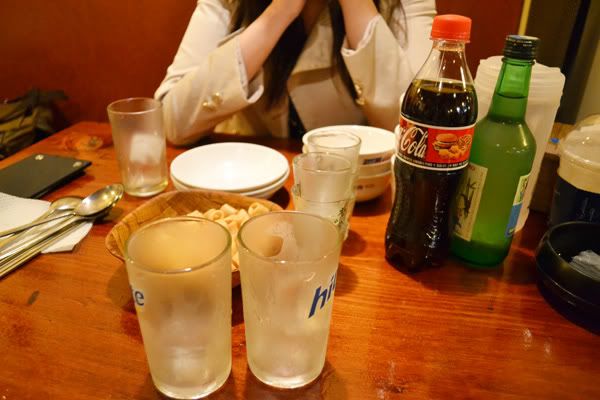 The first pic is Korean rice wine (SKII IS THAT CHU hahahah) that tasted really nice, sweet and I don't know how to say that in English but it's 醇 in cina language.

So you will need 2 shot glasses and a normal glass!! hahaha Sounds like making a jagerbomb but maybe better :P One shot of coke, then layer one shot of Soju and pour beer over!! Beer tastes a little bitter and slowly you'll have some soju (which is slightly sweeter) and you end with coke! Which is sweet!! hahah I actually had three glasses of these and I was so so red (maybe as red as gochujang wtf or my hair hahaha) and was well, a little tipsy and I was downing fried chicken (not before I sober up and took my meds hehehehe)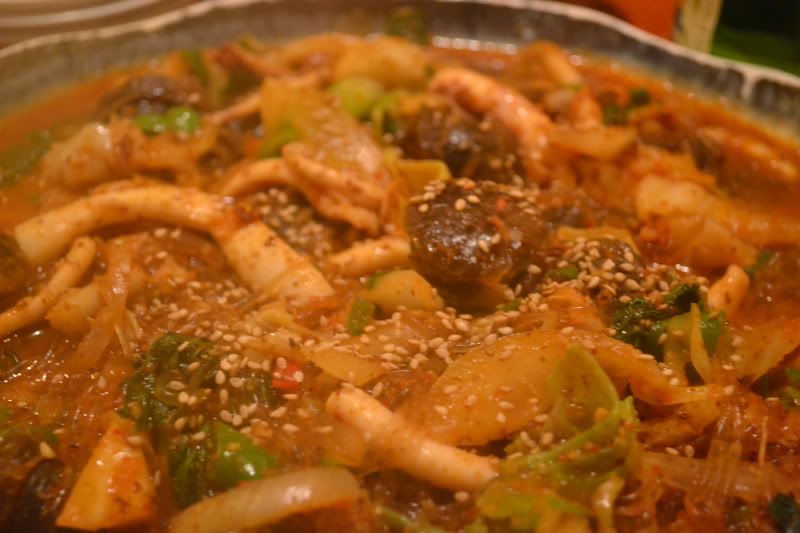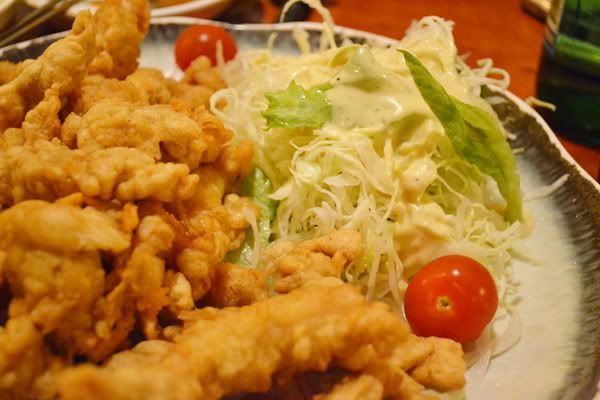 Korean sausage (I think it's pork intestine wrap with rice noodles and vegetables, I actually like it considering I'm not a fan of the organ family wtf) and FRIED CHICKEN~~~ Beer and chicken omnomnom =p