I hate it how everytime we're planning on going out for dinner and we can't find the perfect place with good food and dessert (well be it good or not good at least we have an option to try) and you will end up being at delicious -_- I have a thing against "mass produced" food at so called restaurants but you know deep down in the kitchen they are just reheating your food. I know for some definitely la, Coffee Bean hello? Do you see a kitchen in the outlet at Pavilion lol... And I'm very happy when my sis suggested Plan B! :D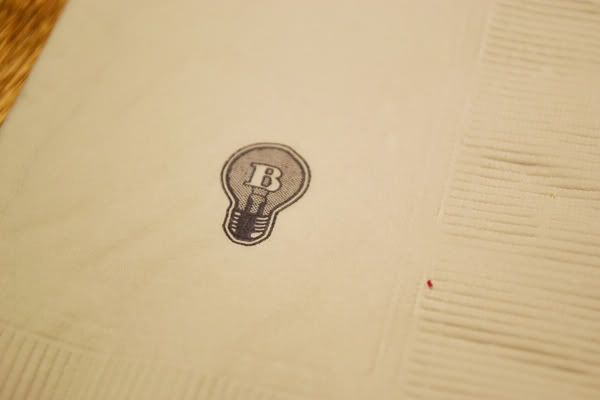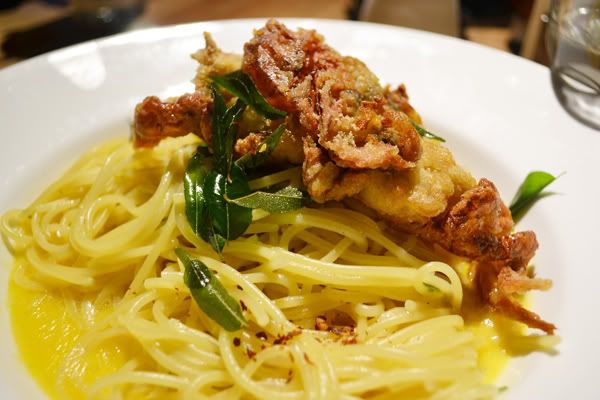 I really liked my Club sandwich!! It has this crispy cracker thing which I removed (hello 100 cals) and they had AVOCADO in it! Everyone who knows me knows I love my avocados :D With chicken meat, salad and sundried tomatoes... Mmmmm reminds me of the Grill'd burger in Aussie T_T Wen's soft shell crab pasta is like a fusion of I dunno, jap and malaysian cause the sauce was seasoned with bay leaves and butter sauce, so it sorta taste like butter prawns HAHAHAHA, pasta was a little overcooked, not
al dente
wtf. The red velvet cake was recommended by the waiter, but then... I think cause they had one whole cake there untouched hence they had to "hard sell" it to us. It tastes ok, but I find there's a hint of "box" taste in the buttercream, not sure if it's nutella or box hehehe but yes, I'll try other things the next time! Seee!!!!! When you have good varieties, people will come back! Like me wtf.
********************************************
Question: Why is our ego always holding us back to pursue what we want best for ourselves? Are we too ashamed to do something just because it'll ruin our "oh i'm so great" image?