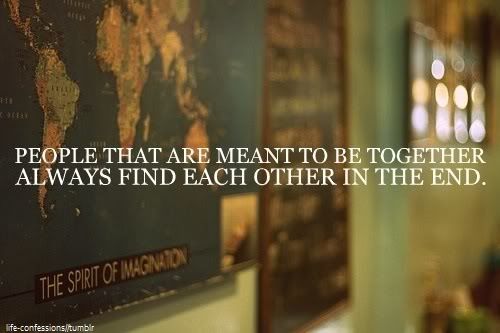 ****************************************
I'm sorry for the lack of posts lately, but I've been dead busy, dead tired, people leaving, saying goodbyes ain't that easy after all, it's like turning back the clock. I wish Thursday had not came so fast, because once it's pass, July will go by in a jiffy.

I've meant to post this a long time, but, what have you done and achieved in the past 6 months in 2011?
For me, I think I've achieved a fair bit, for at least I said I would make changes, and I did. :)
and to those who're going for the Bersih rally in the afternoon, I salute your spirit. You are fighting for a better tomorrow, fighting for equality, and for all of us. Thank you.
***************************************

I have this weird lower abdominal pain to worry about, they're suspecting appendicitis, and I cannot afford to waste time. =((((((( Pray for me, I need things to at least go well for this week. =(