I have a confession to make... No it's nothing big but... I. cut. my. own. fringe. and now it's at this not too long or to short stage that's covering my eyes and it's uneven and it has those mice-bitten like edges and I don't like it -_- And when I see all these pretty pictures of long hair braided with flowers (DID YOU WATCH TANGLED HER HAIR IS LIKE OMGDJAHBJBDFS AMAZING) and now I miss my long hair but I think short hair suits me more?
T________T
I need to get a trim soon cause me hair is
getting
already out of shape. D: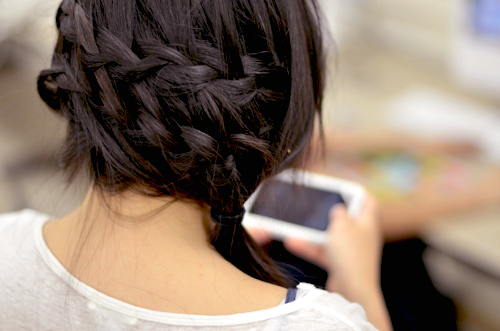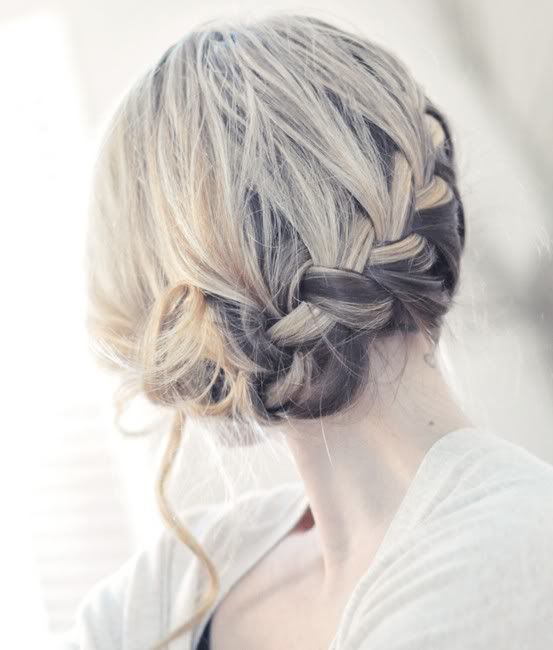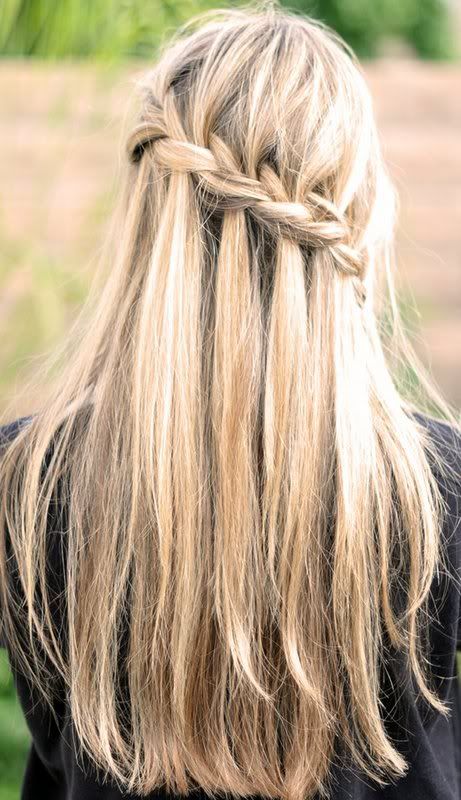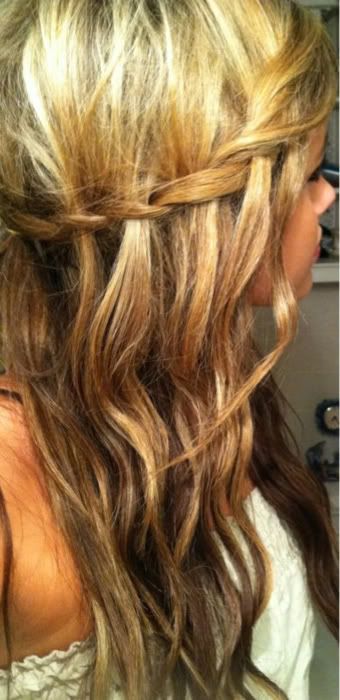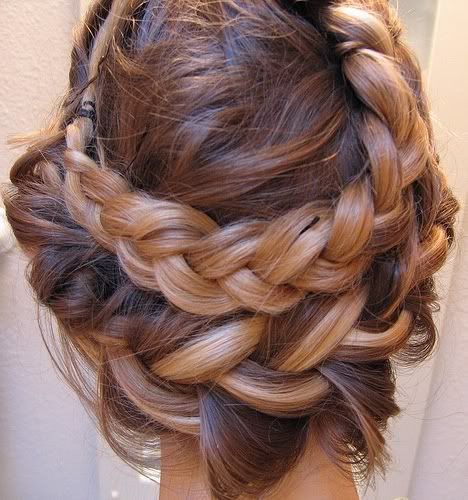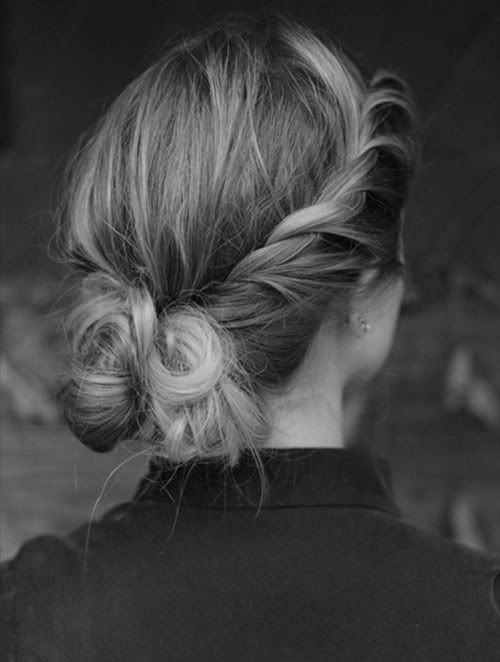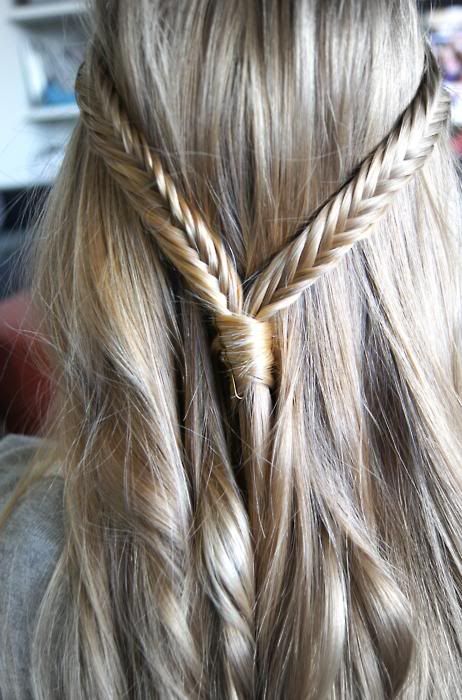 HOW DO THESE PEOPLE MASTER THE ART OF BRAIDING!??? I've been trying to do the one in pic #5 and #6 but fail big time cause my hair is too short and when I try to "curl" it I look like an ahjumma wtf. So all I can do now is braid my fringe fml cause that's the only part I can see -_- and even then my fringe is too short and the ends keep poking out #storyofmylife.
follow me on
twitter
!