UPDATE: Please join my official facebook fanpage (as a public figure lololollll)
HERE
!!
Show me some LOVE people. :) Like my page and show some support. =D
I wish my hair grows as fast as how my leg/armpit wtf/pubic hair does WTF!!!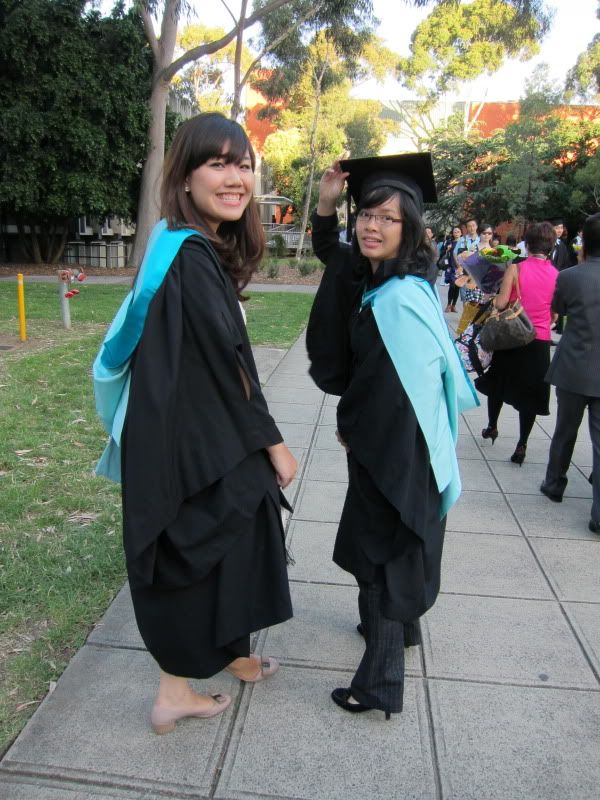 last december during my graduation ceremony T_T

I miss my long hair, I miss how I can tie it in a high bun and curl it and play it around =((((( Should I keep it short though? =/ I think I look "fresher" but then again it's always a dilemma when you look good both long and short hair wtf I kid. But yahhhhh I miss my long hair a lot. =////// I've been having short hair for almost a year and I'm growing it out and see what magic Yen will do upon it (she's like my hair's fairy godmother haha)
And another dilemma is... I wanna go back to redddddddddddddddd T__T Why Rihanna can do it!? I want also!!!