Christmas is SO NEAR. I'm in the mood to celebrate, I've gotten invites from friends to go to dinners/events/potlucks. AHHHHH jolly jolly jolly! :D But I have a feeling I'll just be stuck at home, online, binging on protein shakes and jiggle my belly fats wtf.
PICTURE POST! Surprisingly the iPhone camera quality is PRETTY good! :D Some of the pictures just needed a slight twitch in lighting and VOILA!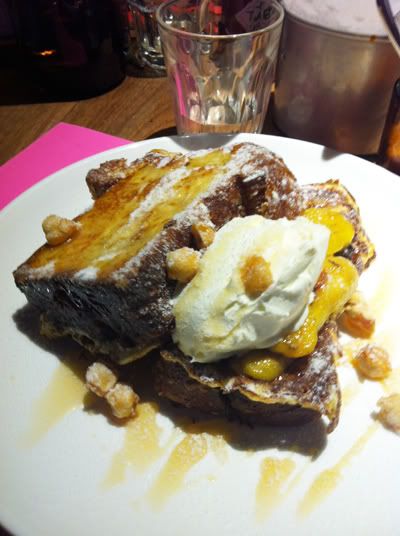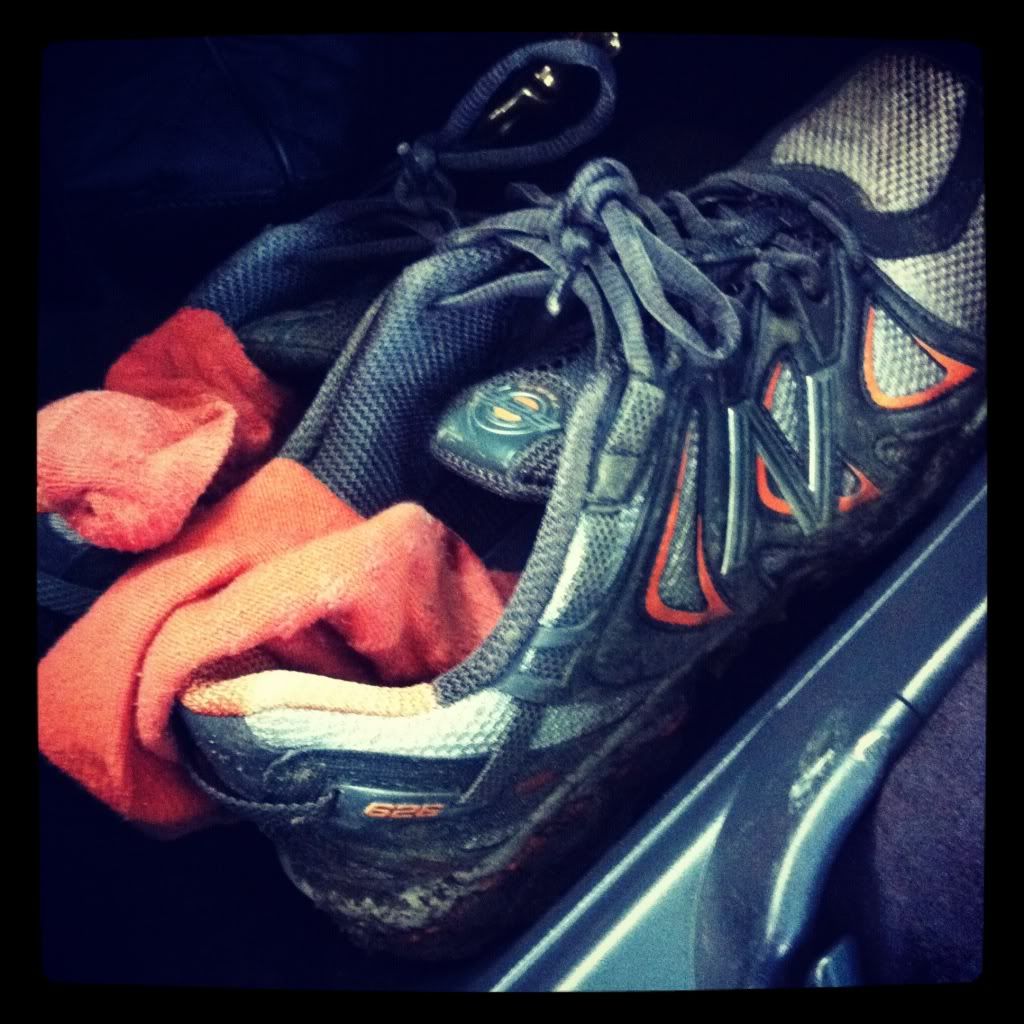 1. BEST KATSU DON EVER!! This frigging pig is from HUNGARY, thinking about it makes me HUNGARY haha GEDDIT :P:P Free flow or rice, miso and cabbage salad, which you DIY the sauce/dressing. I love my sesame dressing!! I poured half a bottle of the dressing, sprinkled some freshly grinded sesame seeds and pinch of salt. YUMMEH OH the pork, so succulent.
2. 3. 4. 5. Last night bonding with Nancy =( Pardon me, my friend is very vulgar (just like me :D)
6. Fail jumpshot at USS! :D Hello calve muscles :D
7. Garrett's popcorn will be the death of me. Diabetes, high cholesterol, obesity, heart attack. But it is so fucking good. It's like the right amount of ultimate sweetness and buttery, it's like eating toffee crunch in every bite, but POPPED (hahaha so lame)! I have about half a bag everyday *shifty eyes* And the worst news?? They're opening in 1 Utama -_- TOO EASILY ACCESSIBLE MUST RESIST TEMPTATION. Someone get me the 6 gallon tin caramel crisp please?
I'll MARRY YOU!!!
8.9.10. Candilicious :D They have the CUTEST candies and I "custom" mix my M&M :D
11. EMERGENCY CHOCOLATE hahahaha read the description it's too cute. :P
12.13.14.15. Breakfast at Plan B. Someone please serve me perfect poach eggs on sourdough with avocado? Oh with a side of Garrett's popcorn and Latte. OR French toast with honey/maple syrup with macadamia nuts and mascarpone cheese AND BANANANANANANANANA
I'll MARRY YOU
.
16. Honey milk tea from KOI singapore. I die.
17. Surprise from le bunch :) HAPPY!!! Twas also the day we were at Plan B :)
18. New runners from NB, for Bootcamp cause my Lunarglides were giving me sprains cause it's so not made for the field.
19. CHOCOLATE CANDLE ANYONE?? Everytime I lit it and people come into my room they'll be like did you just bake cookies? Or are you eating chocolate hahaha YUM
20. Chobani. The most expensive yogurt I ever bought, but I cannot find it ANYWHERE, only in the overprice cold storage in Paragon singapore. 0% fat, packed with protein and it's GREEK. Perfect. But it doesn't taste that good, but then nutritions > flavour. OH WELL! At least I tried.

Let's see how many marriage proposals I'll be getting after this wtf!!!