I'm going to Singapore again. Yes again. This weekend. For WICKED!! :D:D:D:D:D:D:D:D:D Ok to be very honest, I've completely forgotten how The Wizard of Oz is about, all I remember was there's a lion, a tin man, a girl and a witch. I'm PRETTY SURE there's another character that I missed out but yes, that's all I can remember. A broom or scarecrow right right wtf. Just hope that I won't fall sick (god knows what virus I caught on, been having some crazy sore throat but I can still talk but it's just annoying to have a sore throat! And runny nose! -_-). Pretty rush huh?? This Satuday and I'm returning on Monday. Hmmm....
Bit and pieces of Singapore that I captured. (not in chronological order for artsy effect)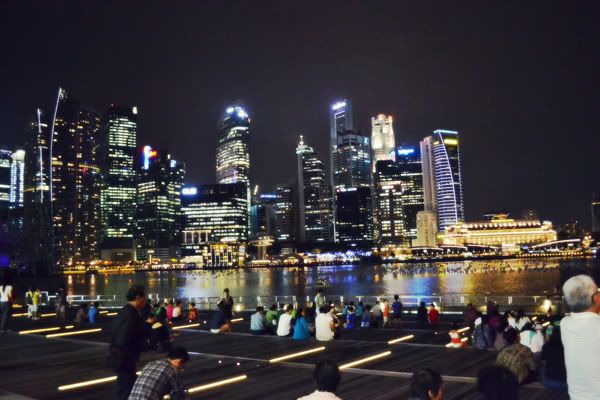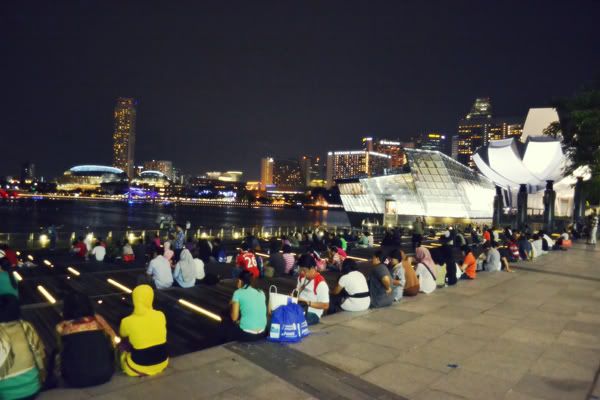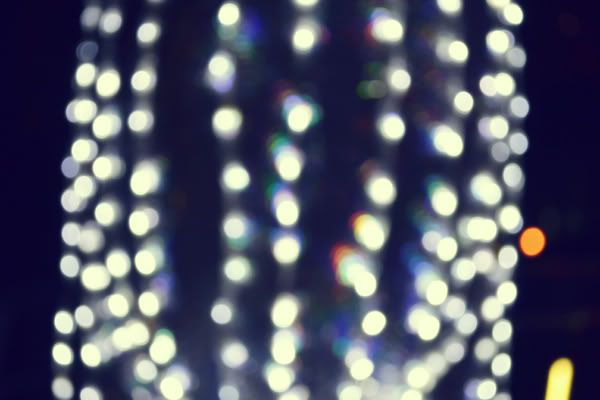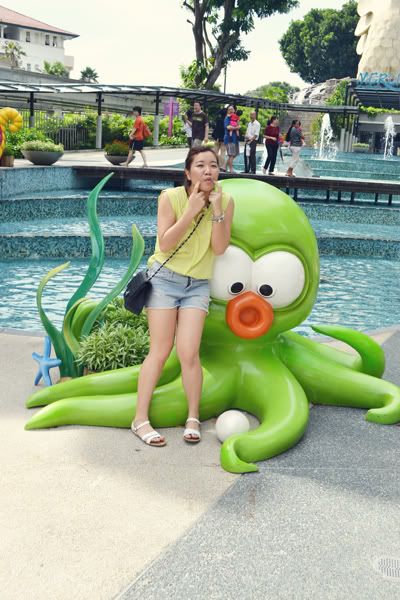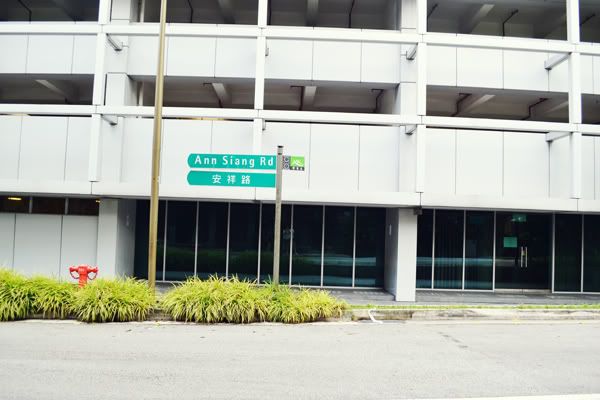 If you notice, I like to take pictures next to animals or roadsigns. lalalala I mean come on it's Mohamed Ali Lane, I just had to.