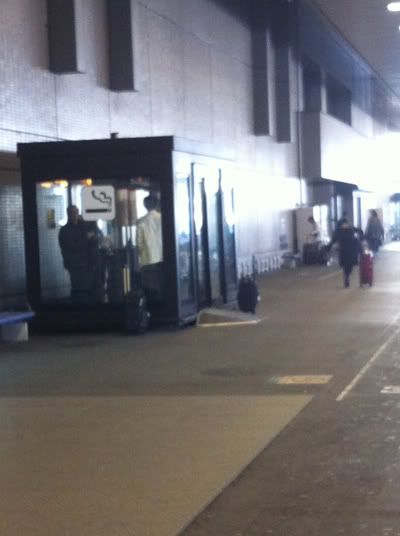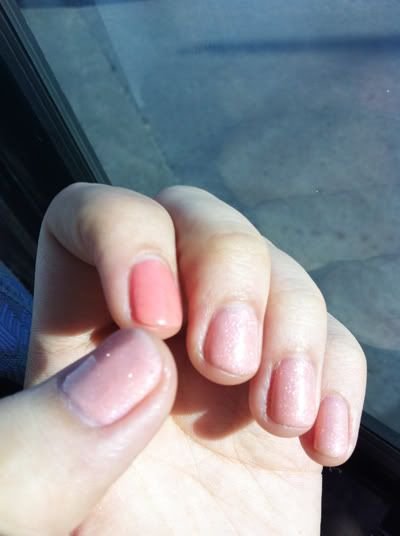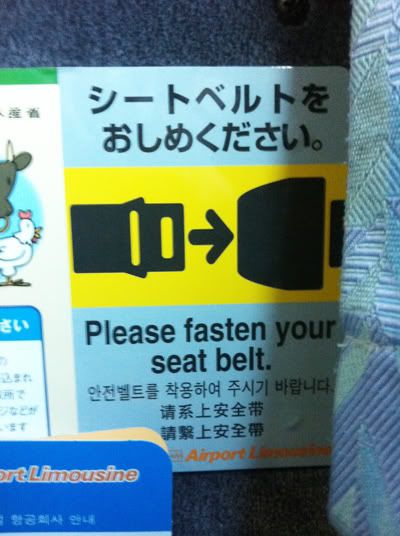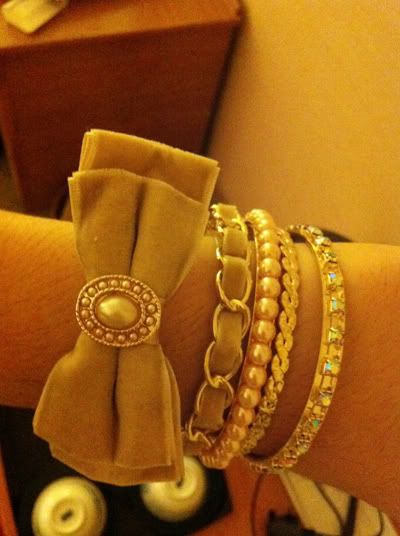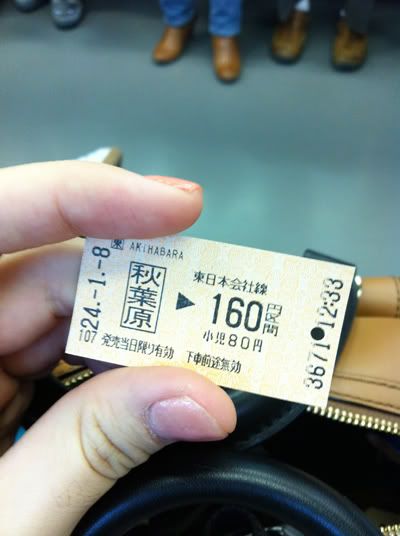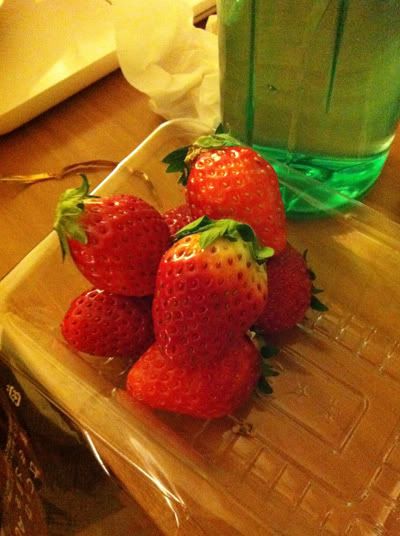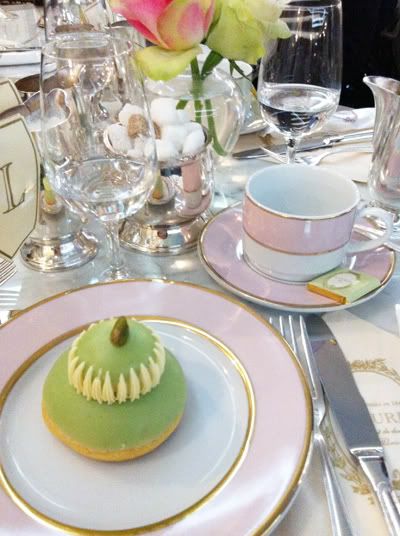 Tokyo through my iPhone. There will be more I promise. Tokyo was nothing but amazing. The hospitality and mannerism is just indescribable and something about every single Japanese is so humble and nice about them, be it their clothes or perfect hair to nicely groomed brows. Maybe their pasts has taught them that probably being humble would be better off than having a massacre (WW2 I'm talking about here). But really, no matter how dead tired I was, I was enjoying every single minute of it.

Did I mention, their strawberries are actually SWEET? How is that possible? Manage to snag a box for 650yen, prolly one of the best buys of my trip, it was THAT good. And besides I think it's even cheaper than the overprices strawberries selling at Cold Storage! Taste wise, the Ichigo win hands down. I need them in my life, right now, every day. And yes, no matter where I go, I'm blessed with good food, even the dodgiest of lanes in Shinjuku serves up the best pork belly on rice. Juicy fat belly that melts in your mouth. mmmmm

Braided my hair almost throughout the trip, can't stand my too-straight fringe, and you get to see a glimpse of my pink hair. It's still bleeding whenever I wash, so... I'm expecting orange "highlights" in a week or two.