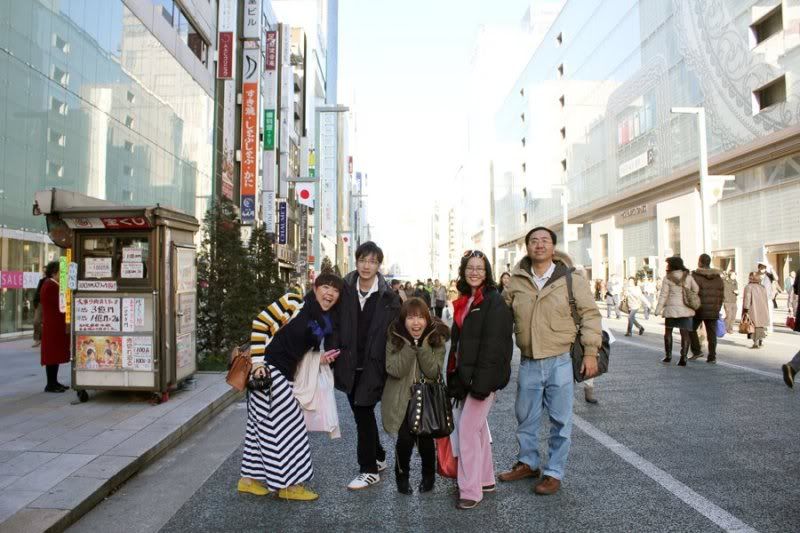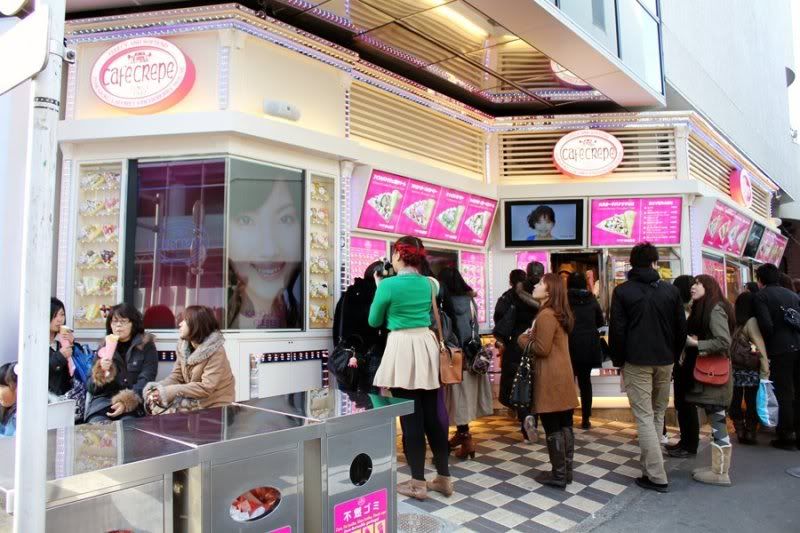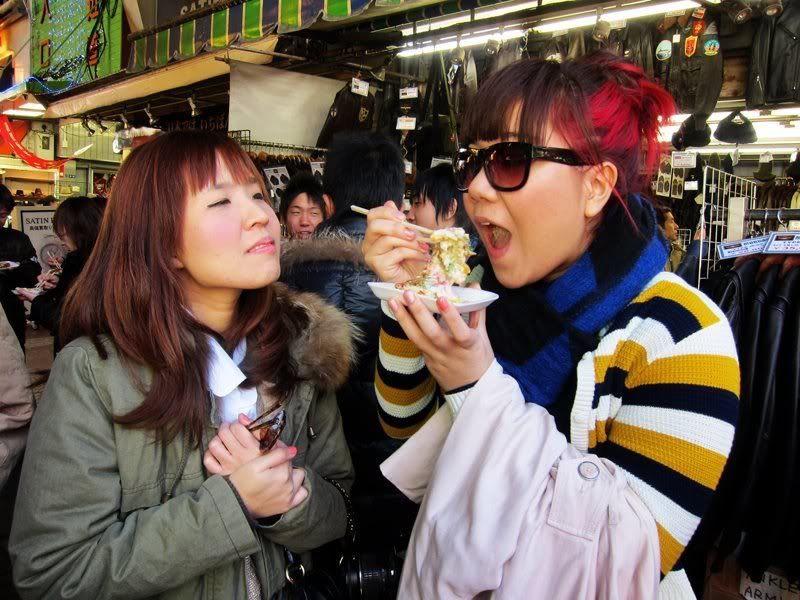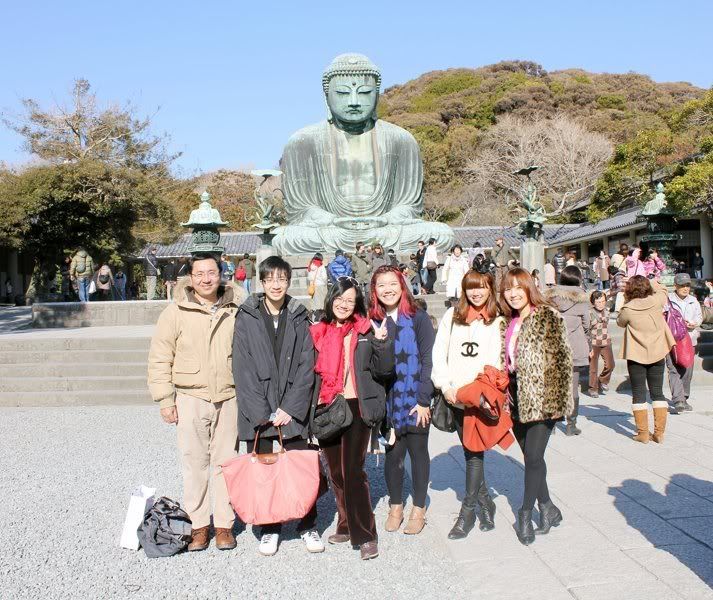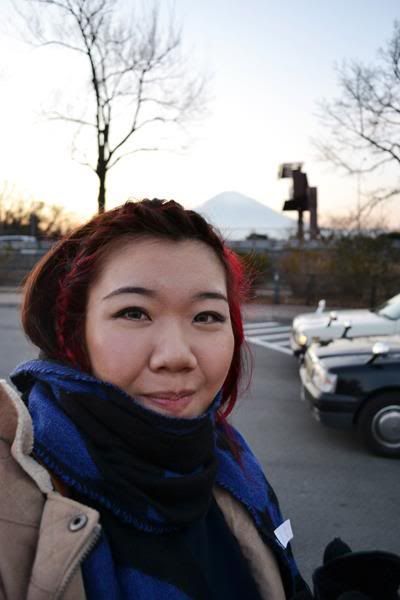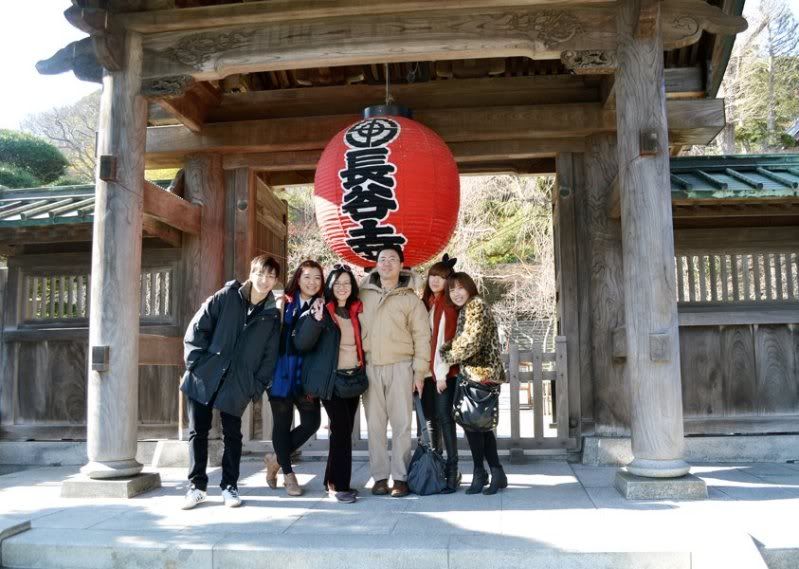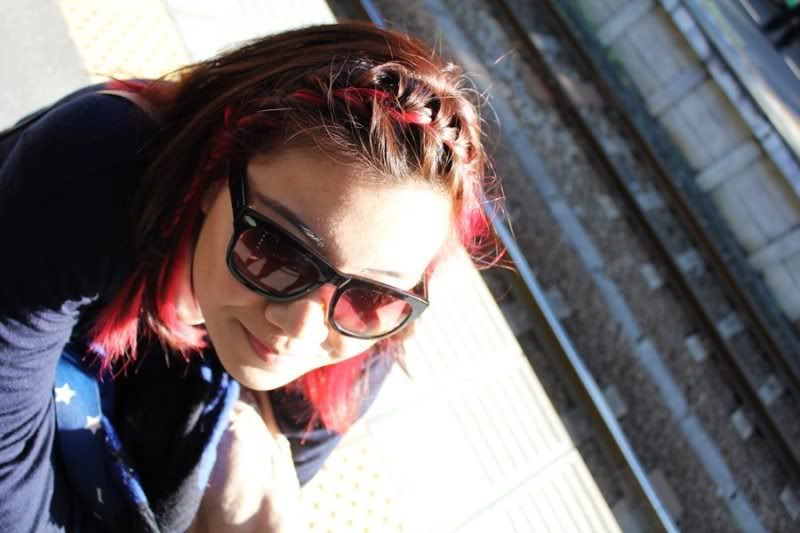 I think my Tokyo trip back in January was probably one of those "perfect moments" in life that when I look back, I cannot help but to miss that place to bits. Perfectly suited men with a little facial hair, messy buns, scruffy looking. Gorgeous girls with the perfect hair not a single hair out of place, skinny legs, chic, poise, kawaii. I think I have not had a single thing that tasted bad during my trip. Be it queuing for crepes or waiting for a table to eat, everyone was just organized, polite and nice. I don't remember the last time I smiled so genuinely during my holidays.
Oh how my hair looked so perfect in every picture. Hair colour, why must you fade?
Vacation next Saturday. I cannot wait. It'll be fun with my food baby, bikini and clear blue water. :) And maybe a little coconut in my hand and uneven tan. I'm so psyched.