eat.
eat.
eat.
eat.
eat.
and eat.
and and eat.
eat and eat and eat.
I cannot stop T_T
I've lost the appetite these days... =(((( IS THERE SOMETHING WRONG WITH ME?? AM I ANOREXIC?? I think I've lost some weight again (after what my kawan kawan sekalian told me that I lost weight after Melbourne) cause I've been having one meal a day T_T Blame the wake up late and go out for lunch and go back to sleep routine -.- My legs seem thinner *blush*
bullshit la the day I became anorexic would be doomsday... -.-
things I've been binging on... =3
SASHIMI SETTTTTTTTTTTTTTTTTTTTTT!!!!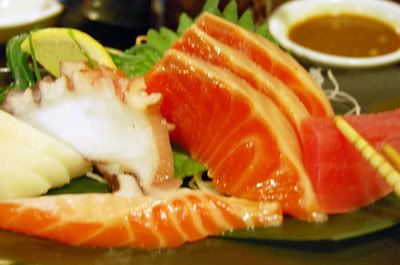 FAT JUICY SALMON OMG I WANT!!!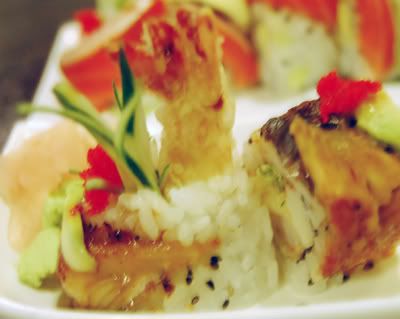 Hokano roll <3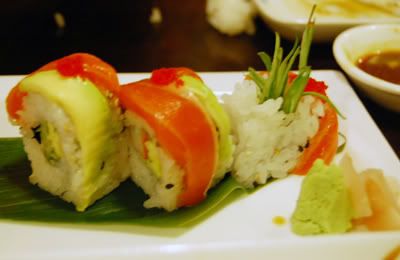 alaska roll. Raw salmon loving <3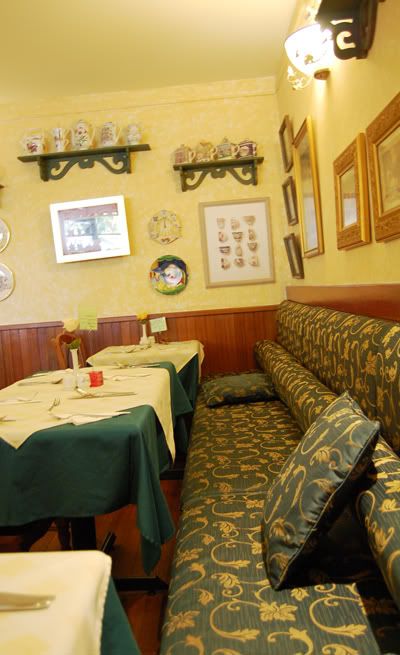 Sofas wtf I don't eat sofa.. This is Teapot Cafe!!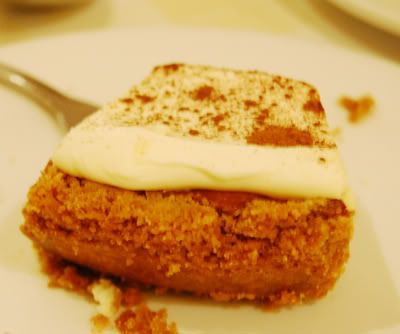 One of the best cheese cake I had in my life, light, soft and it MELTS in your mouth... I could eat this everyday!!! And it's only RM 5.90!! Where to find a RM 5.90 cheesecake slice nowadays you tell me!!!
Scones with cream and jam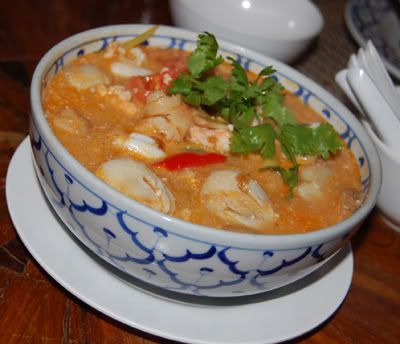 Tom Yum = Number one killer for my nose bleeds -.-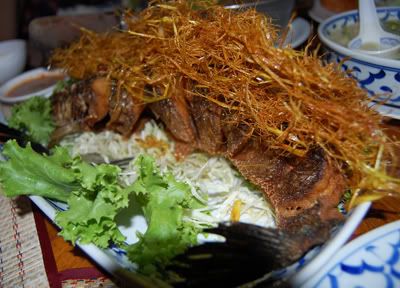 Lemongrass Fish!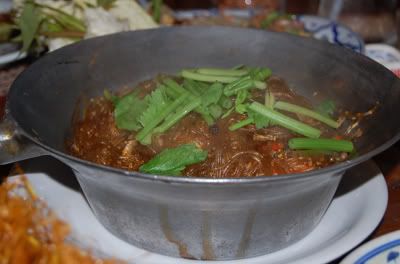 Fried glass noodles with coriander
Mango Pulut with heaps of coconut milk <--- Cholesterol love!!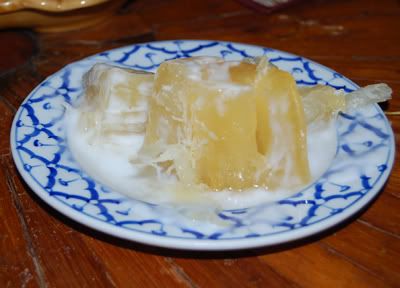 Tapioca with coconut milk <-- Cholesterol AGAIN :D
YOGURT!!!!! I'm obsessed with yogurt these days especially berries yogurt!! As in yogurt with berries!! The Yoplait one in Aussie is awesome and so chat cheap and in KL its going for RM 19.90 go die la tesco!!!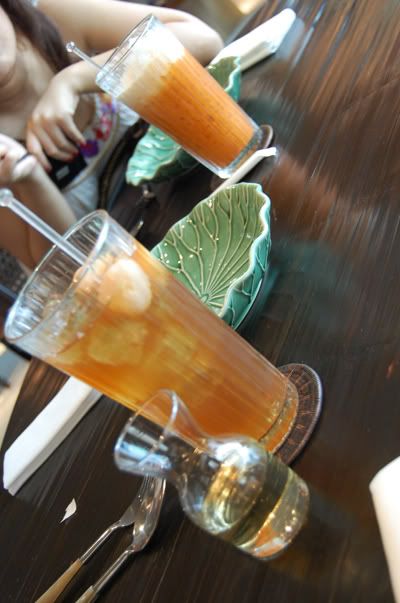 ok not mine but sister's drink, some tea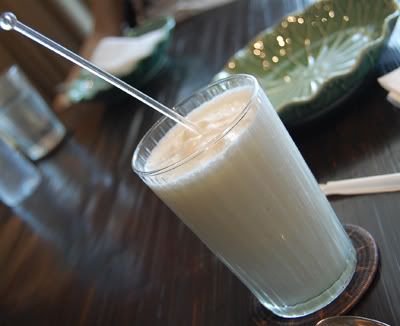 HONEYCOMB SMOOTHIE!!!!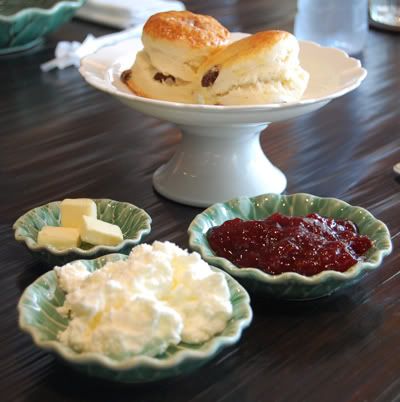 MORE SCONES!!! the jam taste like the strawberry sauce in Mcdonald's sundae (when I say that means it's top of the crop already cause nothing beats that frigging strawberry sauce <3)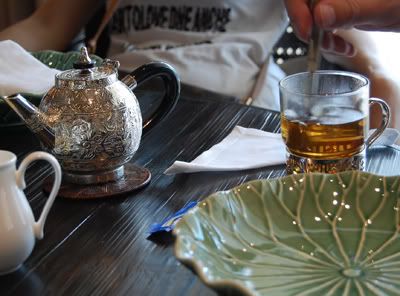 EARL GREY TEA!!!!! I had like 7 pots since I came back... Each pot serves about 3 cups and every cup I add about 2 packets of sugar... HELLO DIABETES :D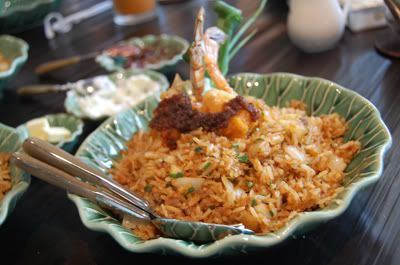 Fried Rice with Soft shell crab <33333333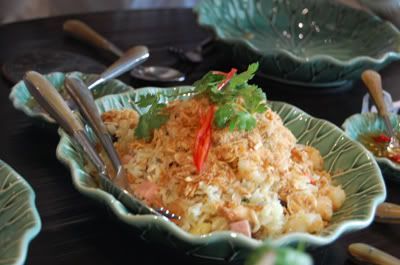 Pineapple fried rice... The only time I eat pineapple is when I'm in Thailand, other than that, nono!! the pineapples in Thailand are heavenly they should not be in EARTH!!!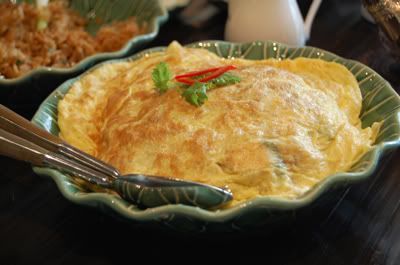 Pad Thai!! Not Pattaya fried rice I tell you it's just a twist to the usuall boring looking pad thai but this is awesome.... *salivates*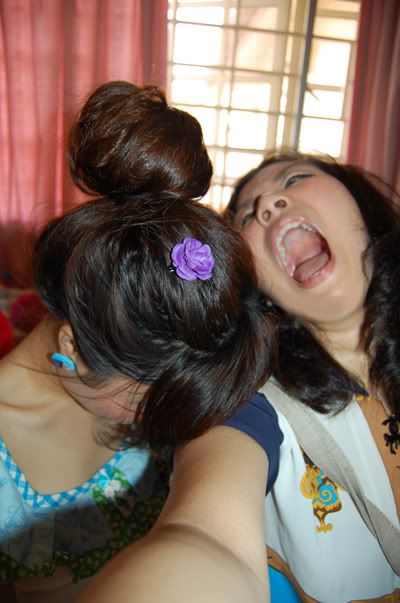 sister's bun wtf I also eat T_T no shopping is like that wan la T_T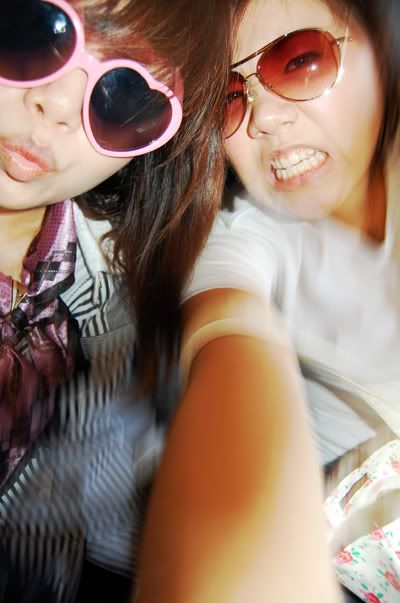 random vain pot picture in the plane =P
i wanna eat clouds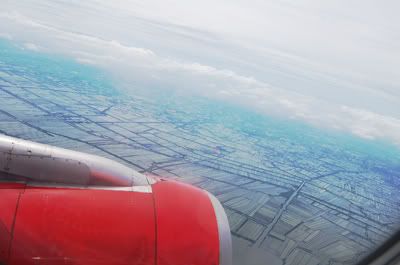 paddy fields that I eat after the paddy ripens :P = RICE!! :D
RICE RICE RICE RICE I haven;t had rice for some time -.-
If I could I would eat clothes!! Cause when I shop I don't eat :D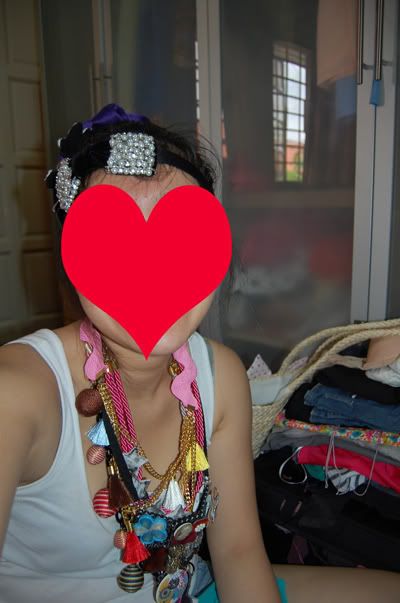 I'm afraid I might scare you with my no makeup face so I put a huge heart *love* OH I eat necklaces and headbands too :D
everyday eat eat eat until my jeans also torn apart =PPPPP
TEEHEE can see or not?? torn jeans <3 and mY tee shirt is a cookie saying I Love You o a carton of milk =PPPP ALSO FOOD!! -.-
I eat so much I'm turning to a dog T_T More like Choppy MY DOG T___________T I swear I look like a fucking Cocker Spaniel when I curl my hair -.- I'll have Spaniel like ears ie, my hair
Nothing to blog next, what should I write about??