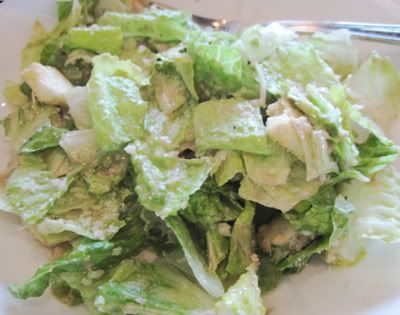 caesar salad will be my daily dose of meat. Croutons will be my fish, cheese will be my beef, lettuce will be my chicken. and eggs, eggs will be my everything T_T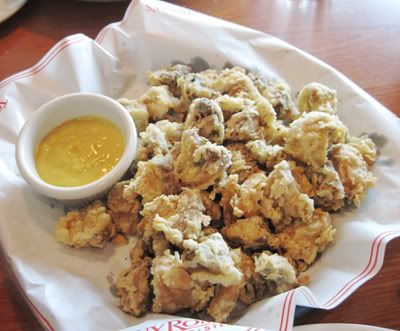 YEAY to mushrooms. I can eat mushrooms mmmmmm
caught!!! not fair she can have meat T_T
A ha ha... i didn't do anything...
cause I think I look pretty biting nails so I put it damn big hohohohoho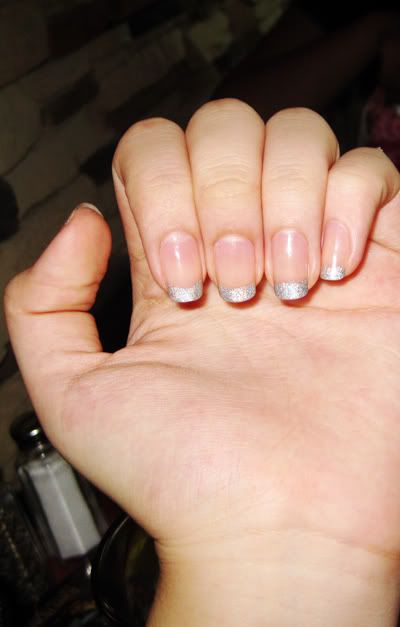 OPI is love... I dunno what shade this is (as in the silver) but it's made off tiny silver glitters that has the holodunnowhat efffect so colourful... karers I like and my nails are so long now if they break I'll cry T_T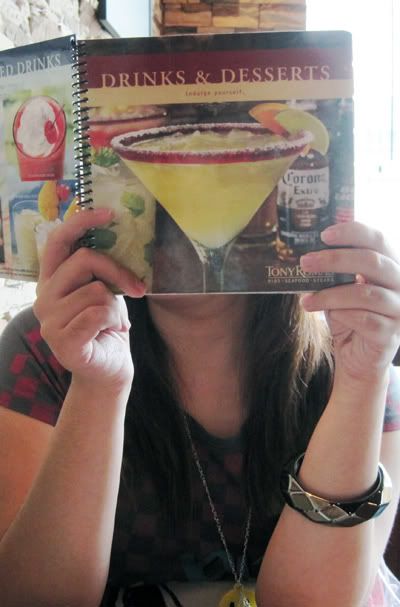 my bestfriend is a cocktail head
another bigass picture of me because I know when I go back to Melbourne I won't have photoshop and there'll be less pretty pictures of me.. T_T
NYUM!!! did you notice Krispy Kreme in times square has no ppl??? Went to Times Square and to my surprise there is no queue. HOW CAN!?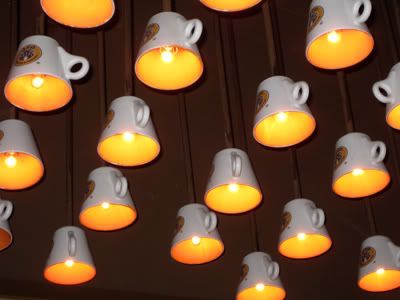 you notice cups are used as lamps at J.Co?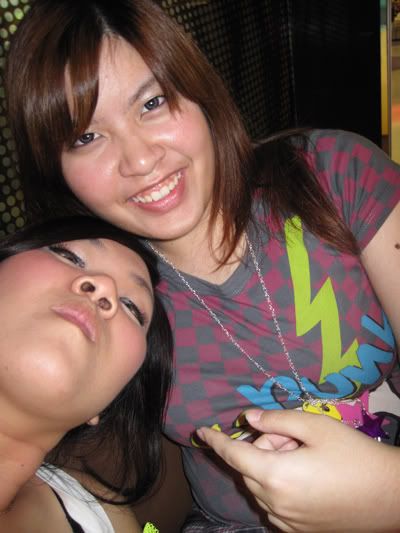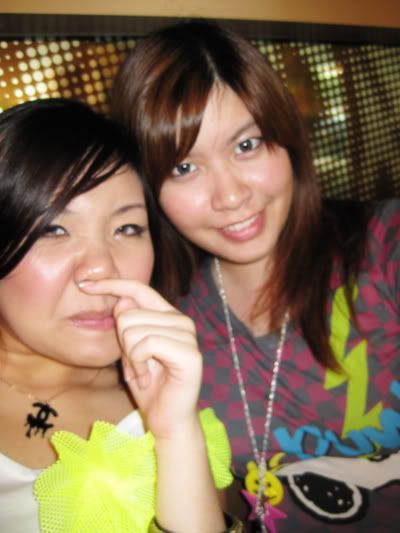 act drunk only...
to the commentor who commented long time ago it is actually a smiley face not Pooh. :P HAHAHAHAHAHAHA
Did my hair today... Not much changes just that, it's more shapely and I found new tool to buy to style my hair MUA HA HA HA HA. Now should I bring my hugeass hair dryer to Melbourne HAHAHAHAAH it's the professional kinda hairdryer i want T_T