This is me when I was young. :)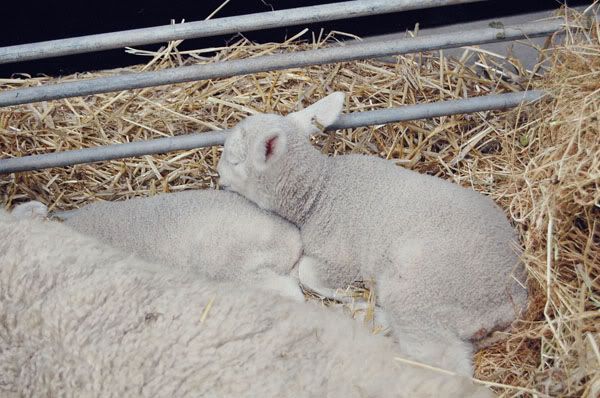 NAWWWWWWWWWWW I was so cute right ^^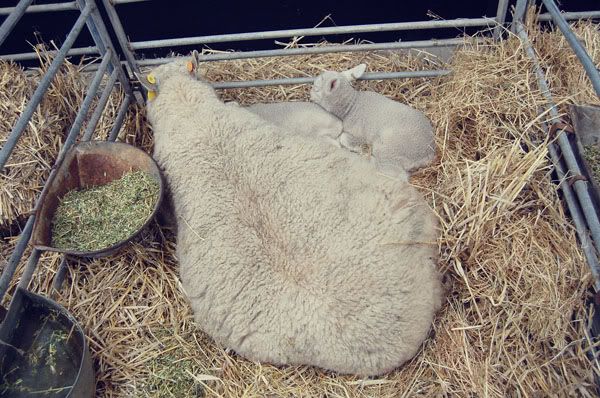 I was mother's pet till my brother was born and I was furious and my face turned damn black!!
wtf hahahaha and it was also cause I went to Pangkor and accidentally burnt myself and never got the chance to be fair again fml
This is me during my fat days... MEHHHHH eat too much noms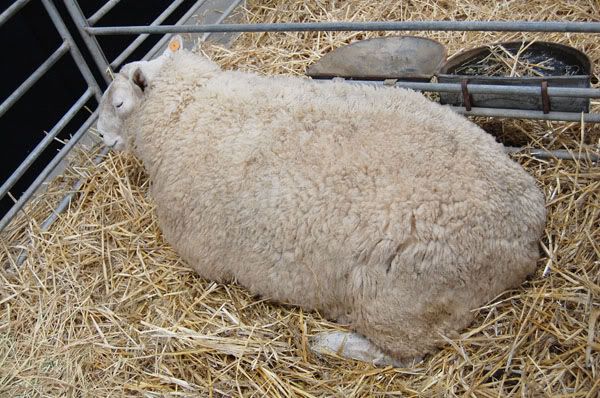 NOM. People say I have thinner legs (as compared to my bulbous body, like a ball haha)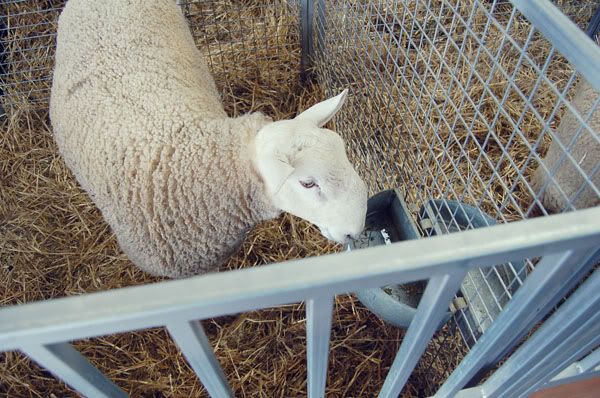 nom nom nom and poop wtf -_-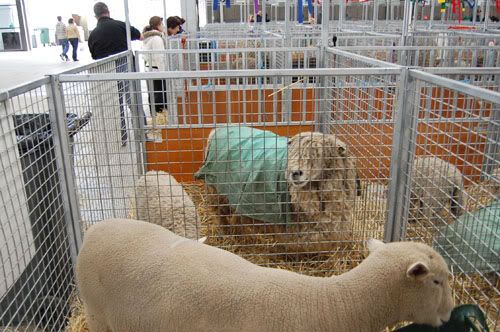 Then I needed a haircut wtf hahahahahaa
So I went to the salon (sorry Yen that's so not you wtf)
and I'm so pretty now... :)))) Ippuda!! :D
Summary of the Royal Melbourne Show wtf ok I lied there are more than that :D But I love the sheeps there so cute and omg you can make cashmere out of that fluff?? WHY NOT!?