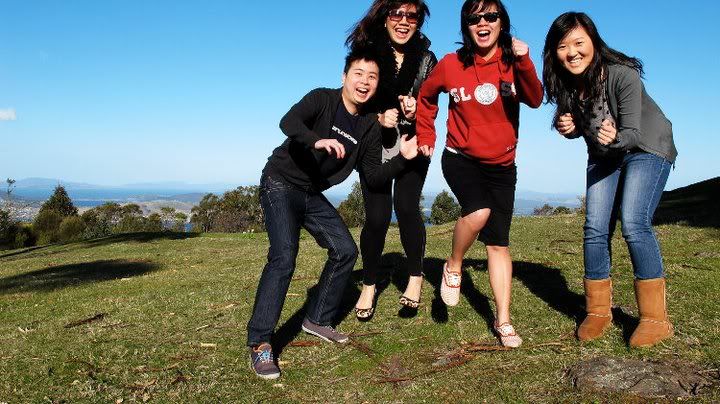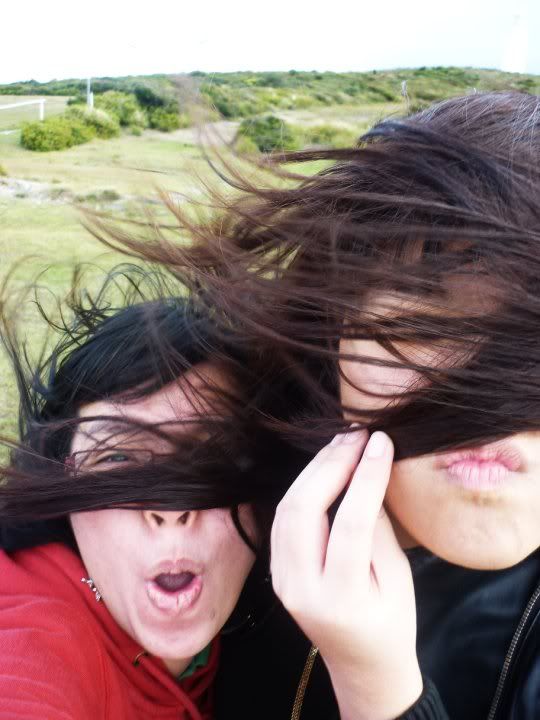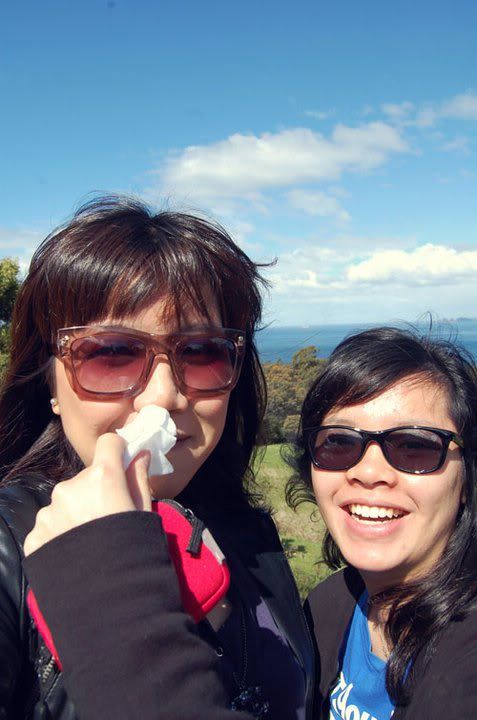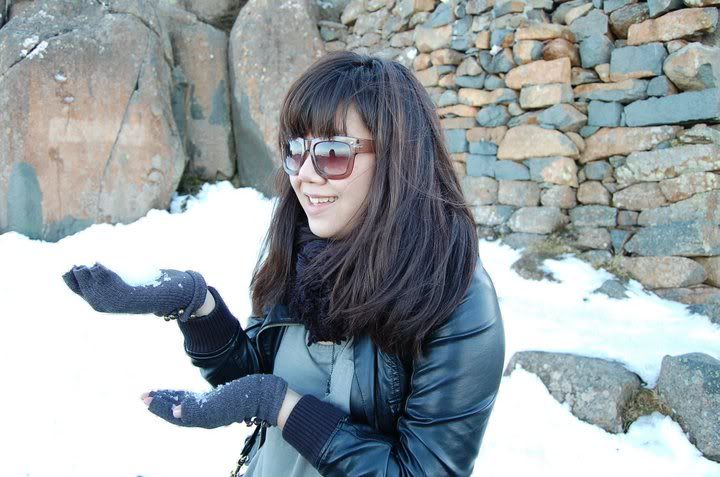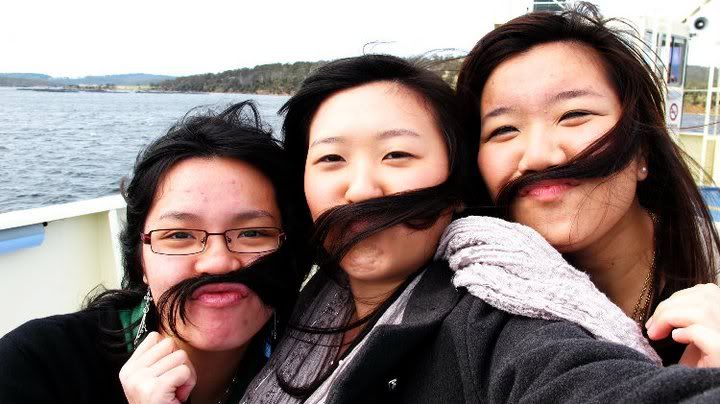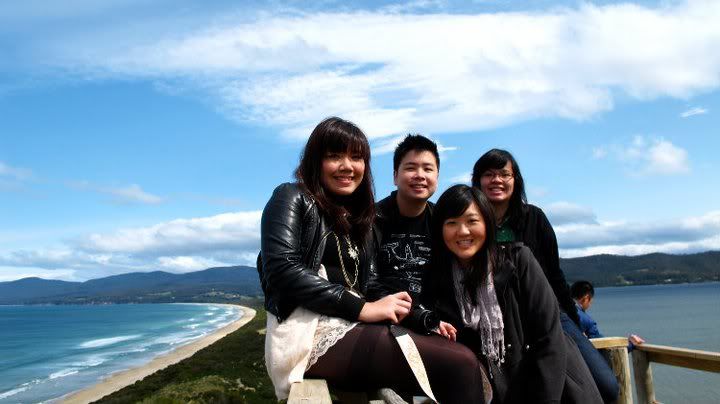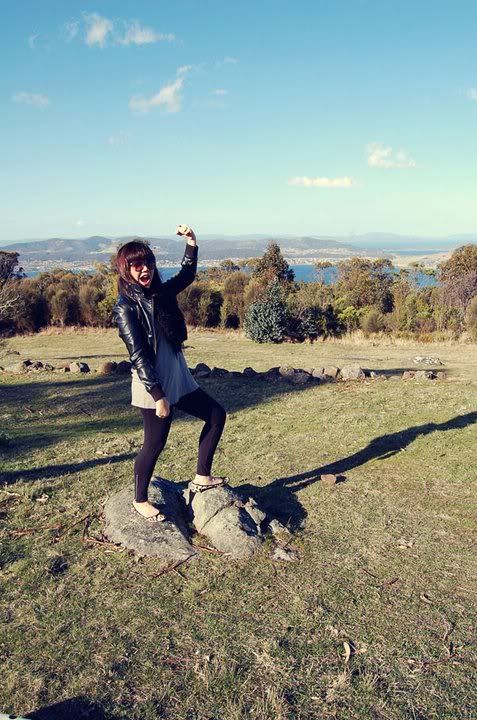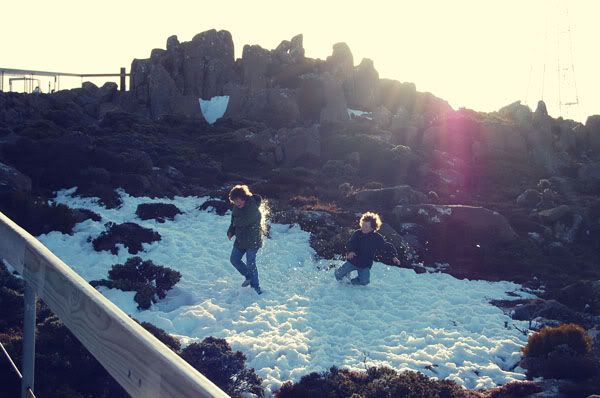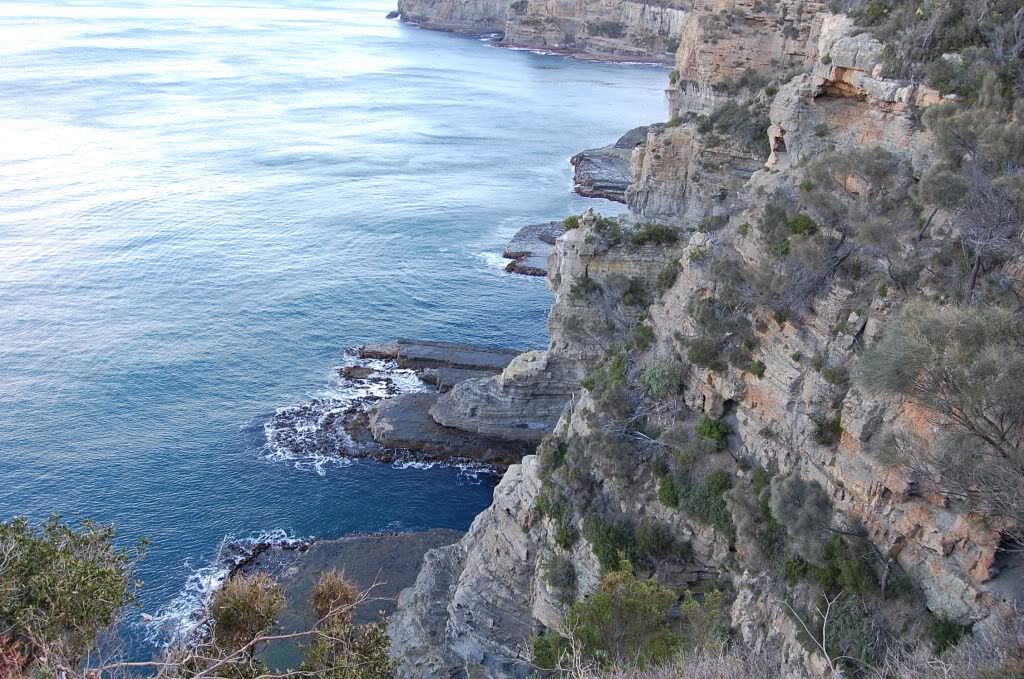 First batch oh picture from my Ho-ho-hobart trip :D I started my day at 4 freaking am with a sorethroat and had antibiotics for breakfast. Followed by lozenges as snack. I kid. I had lotsa junk. Hungry Jack's brekkie roll, bratwurst, not so frenzy fish and chips. Then I had flu for breakfast the next day. HEH! So my whole trip I was either sounding like a toad or I have tissues stuffed up my nose. Followed by scarf surrounding my neck like a dumpling.


Port Arthus has some crazy amazing views despite the fact that few thousand convicts were residing there 100 odd years ago. My friends say that they will slightly eery in there but, maybe cause I was already sick to my core, I couldn't feel any presence but was shocked by a REAL little girl when she was peeking through the window -_-

Bruny Island was, well, the lookout points were all gorgeous but getting there was a pain in the ass, no pun intended. The roads were are gravel and it's just hard to find a proper road to drive on. Manly (our car for the trip)'s name tag was not screwed on properly so the entire time it was just shaking with the plingplangplong noise in our heads. We got used to it eventually.

OH and snow. Yummy.