This song was playing in my head all the time during this trip " Billy is a boy and Mandy is a girl, Grim is their buddy he's the ripper from the underworld."
RIGHT!! Adventures of Billy and Mandy from Cartoon Network oh man I miss that show T_T
I was on a short trip to ride Puffing Billy few days ago with the housemate also where I slip and fell on my knee :D And now it's infected and my dad was like "if there's pus it won't heal" thanks.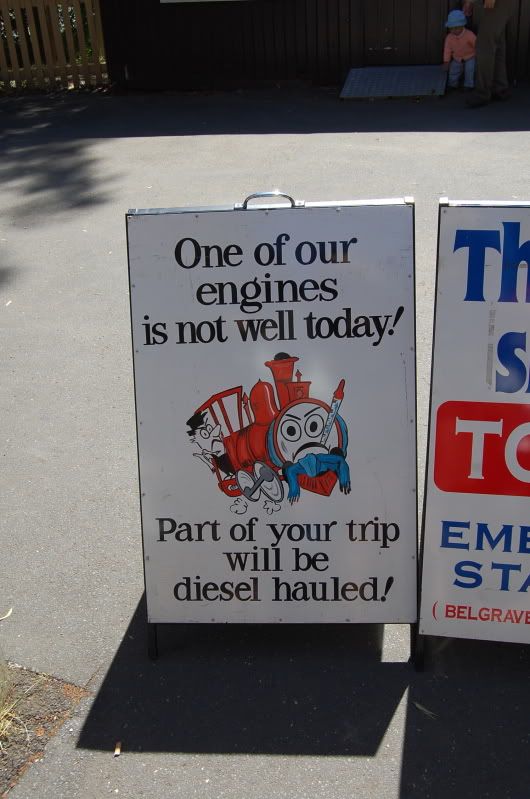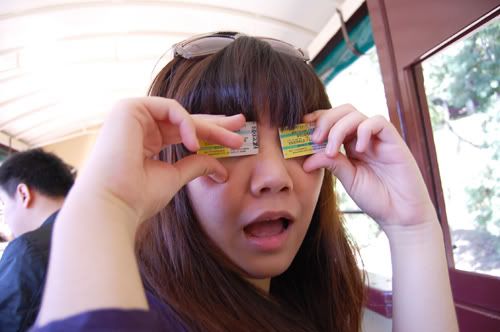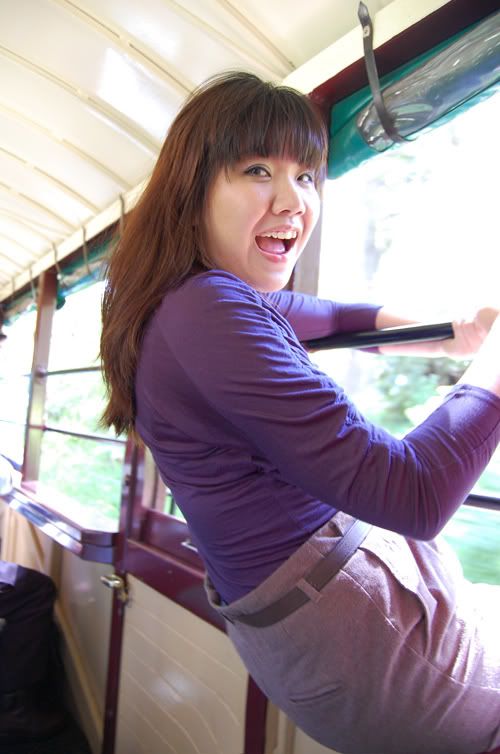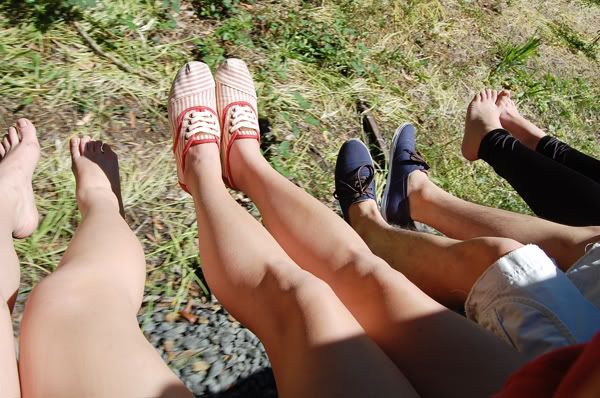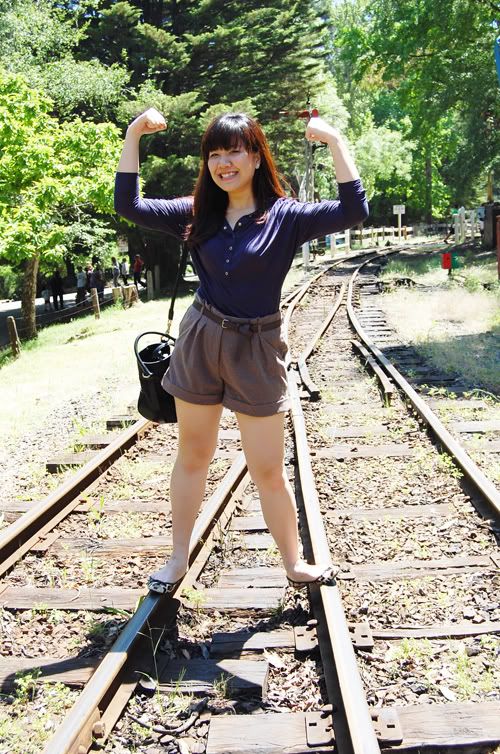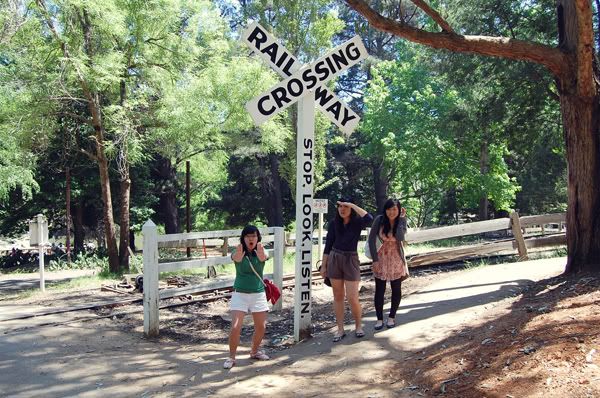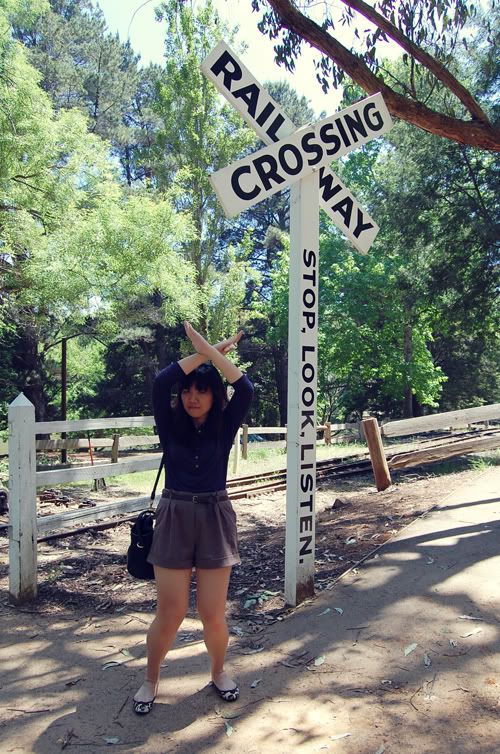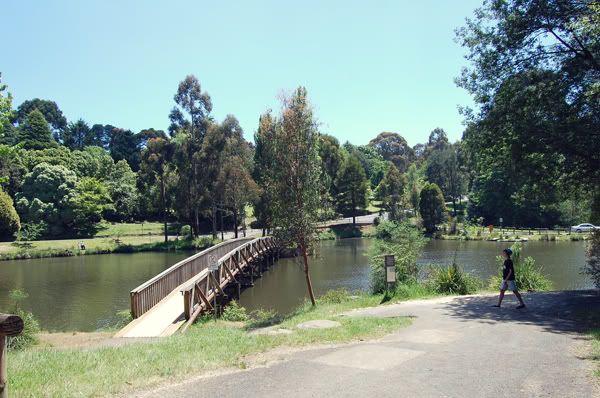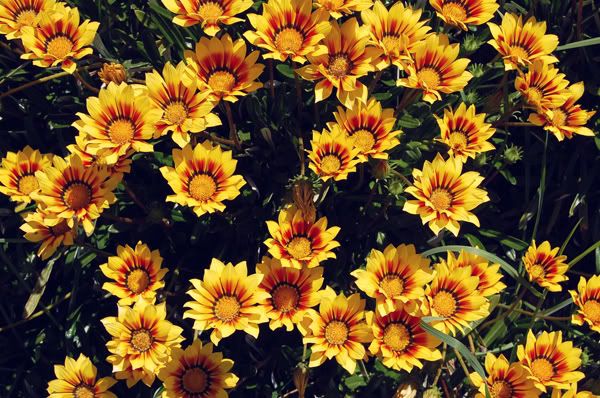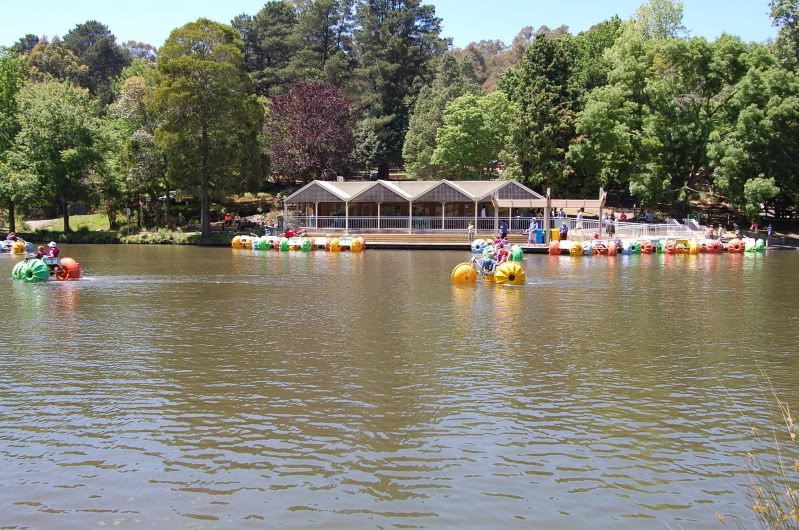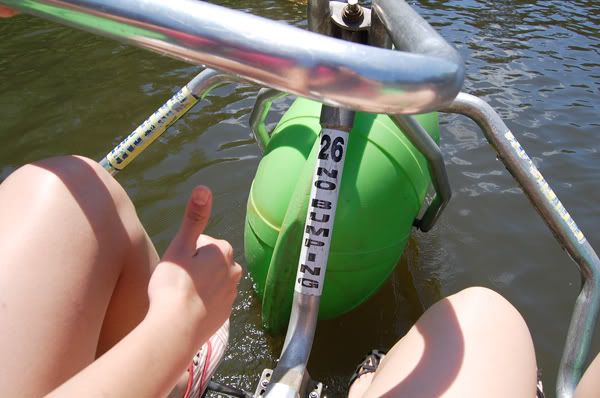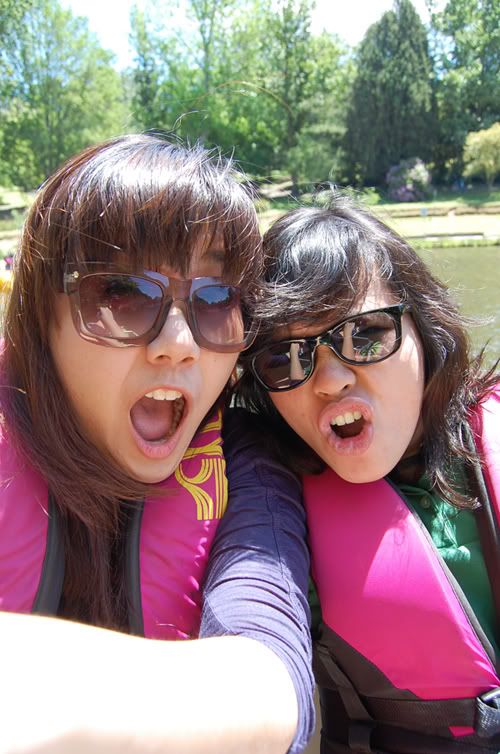 The most fun part of Puffing Billy was that you can sit on the window railing thingy and hang your legs out!! Just like everyone else in the train!! It was really fun despite being 3 times more expensive than the normal Metro trains but hey at least they were punctual! 11.10 means 11.10 no delays whatsoever! :D Twas fun!!! And oh oh best workout ever was the paddling boat ride, kinda scary slash fun =PP