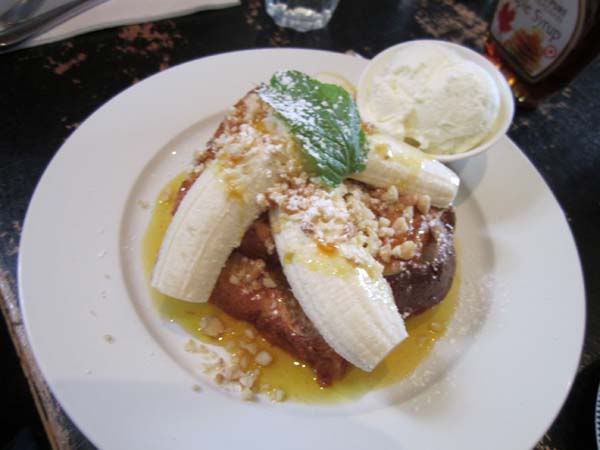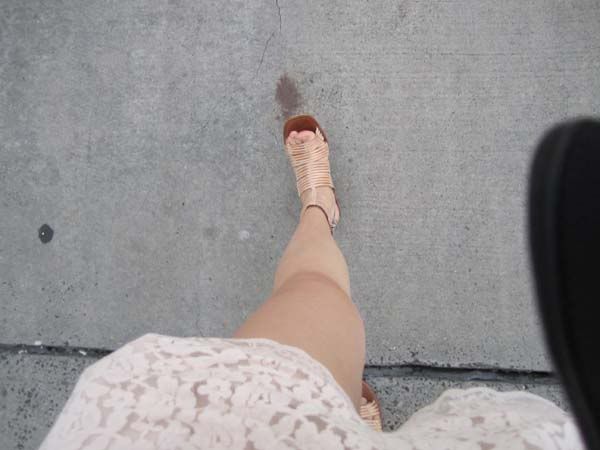 perfect tan loafers are now mine. I love men's shoes.
Can anyone tell me/google for me what's that red sea lake thingy across West/South Australia?? The view from above is simply amazing and I wanted to dive right into it not taking into account that my blood will contribute to the saturation of the redness.
My part time job is donald duck didn't cha know.