BUY MY SHIT I LOVE YOU!!!
**************************************

I'm surprised at how often I feel that there are quite a number of people who knows me/reads my blog and my sisters' blogs recognizes us, but yet no one dares to admit. Possibly 50/50 who likes to read and another who wants to see how we "spend money". That is all what blogging is all about now no? That is what you want to see/read no? I just don't appreciate people discussing about our lives and our lifestyles. I lead a different life than many other people and so do others, what makes you think that talking about me behind my back makes you any better or different? And the worse thing is that people might actually believe it, be it true or not.
Seriously, I don't blog about it here doesn't mean that I don't know what's happening around. I don't blog about Tom falling off a scooter and Dick losing his pubes or Harry is a wizard.

******************************************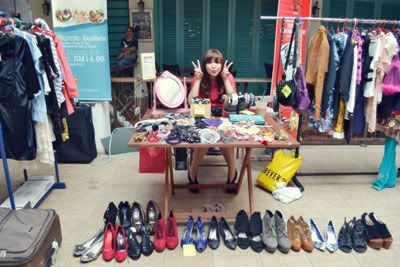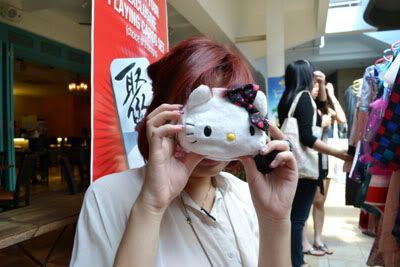 Chicpop 6 last Saturday. Had a blast, almost fainted but Caramel Macchiato rescued me. Our stall looked really "pro" and thank you thank you thank you to those who came, shopped, and most importantly cleared some stuff for me (and wen and jing too) :) My insecurities found its way to camwhore, with a Kitty face :P Got that pouch from Taiwan at the Hello Kitty terminal =3

Tea at Shangri-La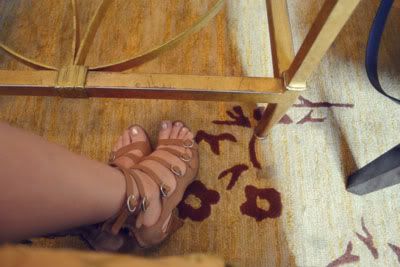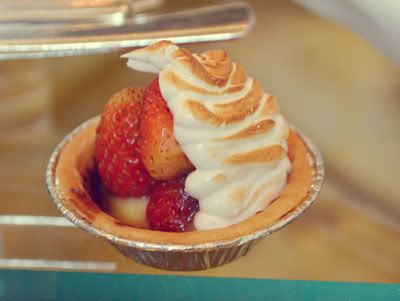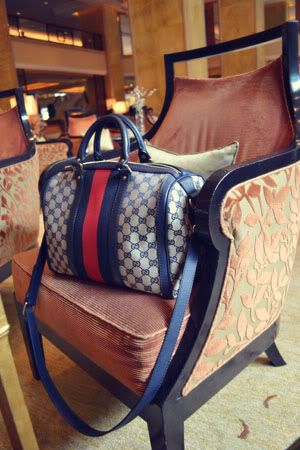 my first time wearing heels after.... I dunno, a year? My nine west heels I got for $39, so worth it and so comfy. :D The tea set was pretty worth it considering we got a 50% off so came up to about RM23++ per set, complete with 3 tiers of sweets and savories YUMS!! But some of them were just meh tasting. But ambiance wise, thumbs up!! Yes tea (and dessert bar, coming up later) I'm not suppose to have cause I'm on a supposed diet but hey, I gotta sacrifice a little for family ya see.
********************************
I think I've finally made my decision on where I'm staying.