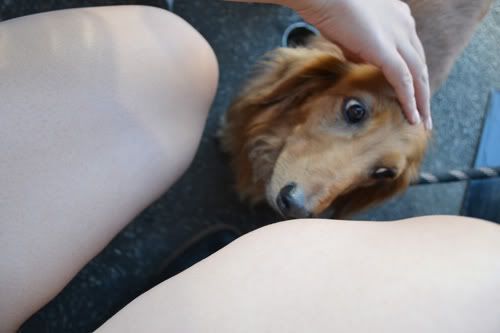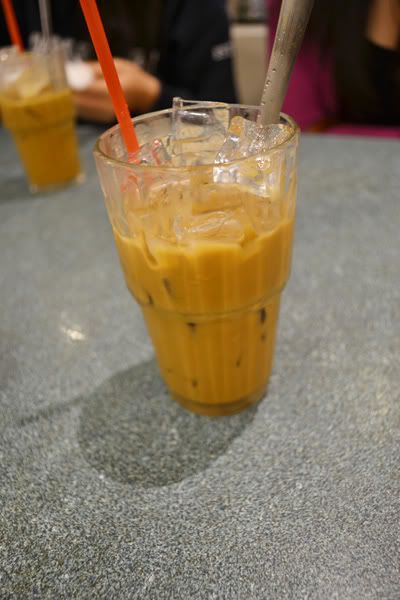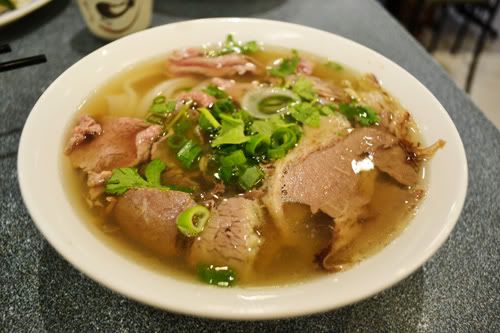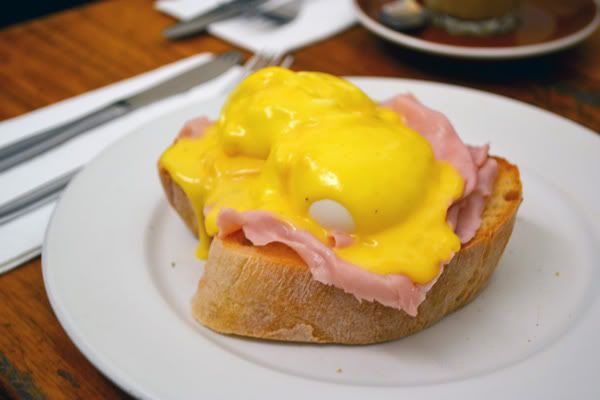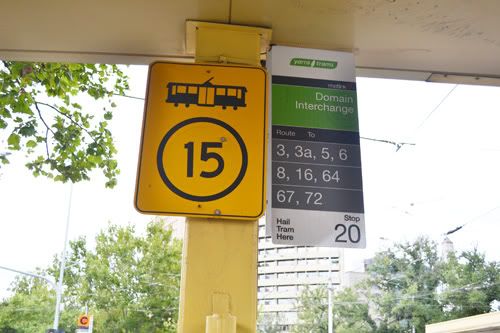 PETER ALEXANDER DOG!!! :D I don't know what breed it is, but I usually call it "sausage dog" or is it a Dachshund? And how do you exactly pronounce Dachshund? Dash-hun? haha So cute and he was sniffing my legs wtf -_- Just some random pictures from Melbourne. Something of what I relate to Melbourne. Cute dogs, Pho, super kao milk coffee, tram stops (tram 20 was near where I lived previously in the city)
Losing mojo to blog lately. So much is happening but yet I don't feel like facing anything. Like literally ANYTHING. Some good news to announce soon, at least it is for me. Nothing to do with a job. Still hunting, still searching, still lost, still uncertain.
Question of the day:
You may comment anonymously,
who do you think you are
? Tell me something.