New Updates at
Boudoir-Boudoir
. You know you want to ;P
I am feeling extremely positive at 1.49am, not getting any rest my skin will hate me tomorrow!!! :D Was browsing through healthy fitspo (like thinspo, but healthy) blogs and this one blog has the most positive quotes and inpirations!
Here
!!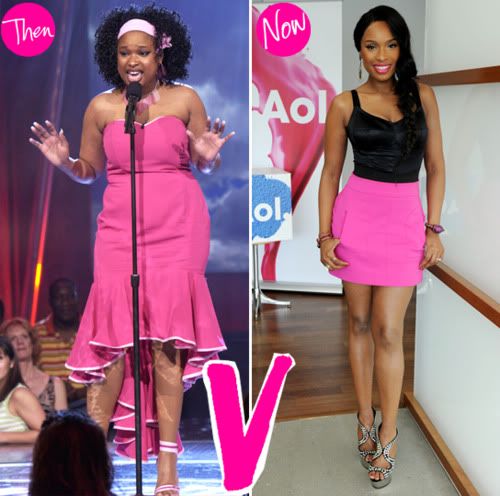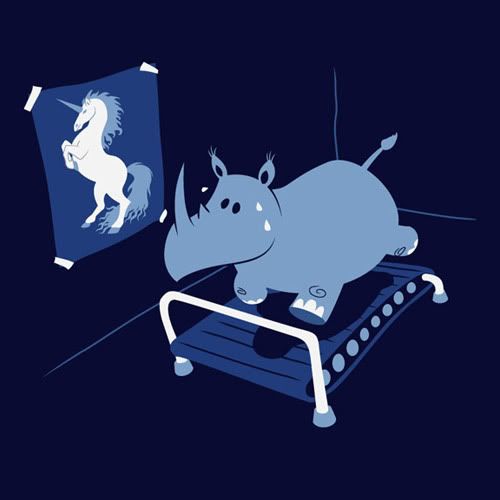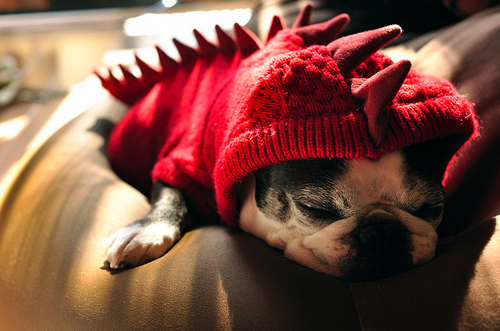 Nothing beats a good old yummy healthy sandwich with some veggie :D And my biggest inspiration Jennifer Hudson and Raven Simone (SERIOUSLY!!??? Effing skinny now hate them, I think they're at like a US4/6 I'm an US 8/10 fml). And the unicorn picture is funniest I first saw it on Rachel's sister's shirt, was damn cute hahahahahaha I should print it out and paste it on my frirge :P

The last picture is for you know, in case all else fails. ;) And the puppy is to cheer you up nawwwwwww anything small and cute in a tyrannosaurus suit makes them extra extralicious cute! :D


Good news!! I am so happy that I can finally fit into the scallop shorts that I was trying to sell on Boudoir (cause I never thought i'd be able to wear them) And now I can!!! :D And I can fit into Zara's size M for bottoms neeeee :)))))))))) :DDDDDDDDDDD =DDDDDDDDD *grin* Now I am aiming for a size M to fit on me reallly nicely without me suffocating a little hehehehe


happy.