This pretty much sums up my life these days. Haven't been taking pictures, haven't been going out, haven't been eating normally. I eat like a monster these days but hallelujah so far no weight gain, but I love digestives biscuits, do you????? Mcvities are the best but they crumble so easily. -.- And I have an obsession with Snickers now.=( I sneaked a bar into my own basket wtf (how is that even possible right haha) and yea, it's still on the counter top, waiting for one fine day when I'm suppose to snack *shifty eyes*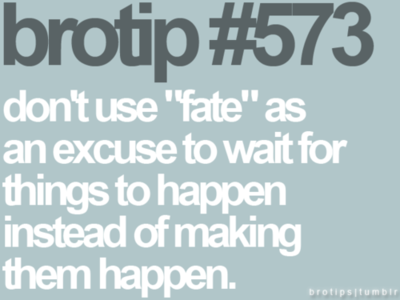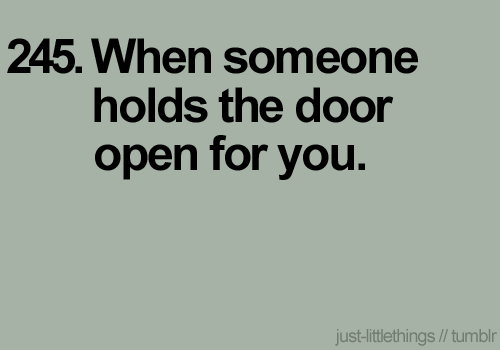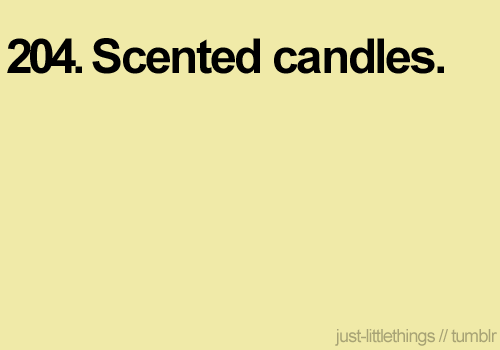 probably one of the worst decision to follow a food tumblr. -_- they update every minute from submissions and their own posts and it's just crazy. All I see is CAKE. Even my tweets are #cake. HAHA I've been eating a lot of cupcakes, muffins lately. MUFFIN TOP BE GONE!!!
I'm so into pink lately. I wanna buy pink shoes pink shirt pink pants pink bag I even wanna dye my hair pink T_T
************************************
I have this VERY strong urge to tell some of the attendants in my gym class that, they are doing very well (And can tell that they are trying to lose weight) and have progressed a lot since I first saw them and keep up their efforts. roar. Why is it so hard to say random things to strangers and not being stared at like a weirdo.
And hahahahahahaha SCREAMED my lungs out during class today my shoulders are BURNING. Shouting doesn't mean that I have problems ok, fun to punch kick shout! #thatawkwardmoment when I was the only one who shouted. lol.
******************************
OHAI I AM AWESOME.