Favourite quote from Cinderella.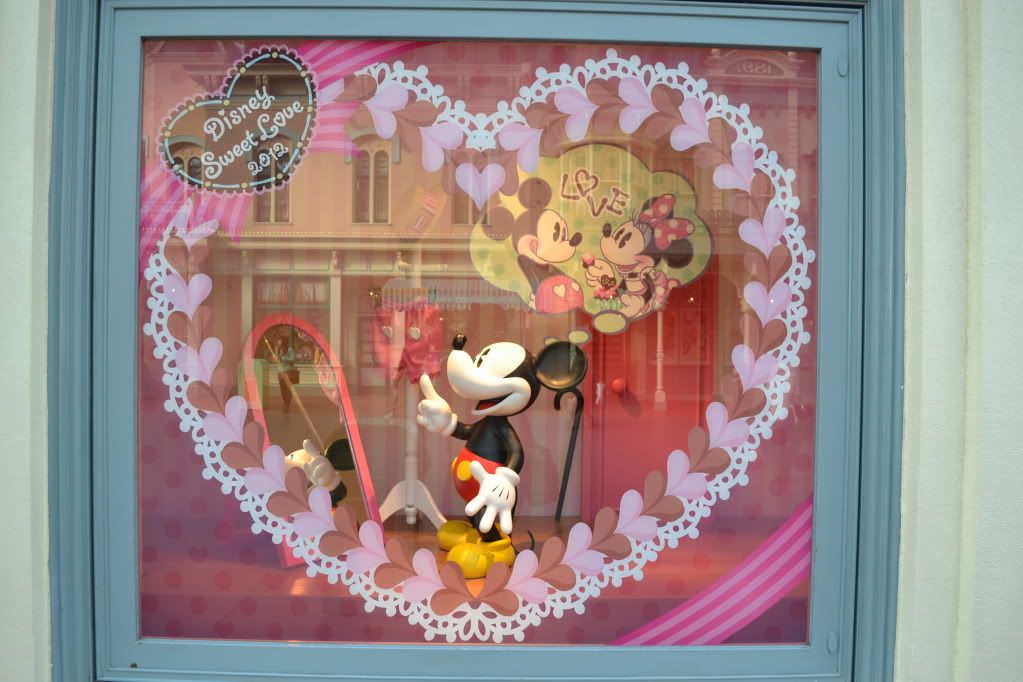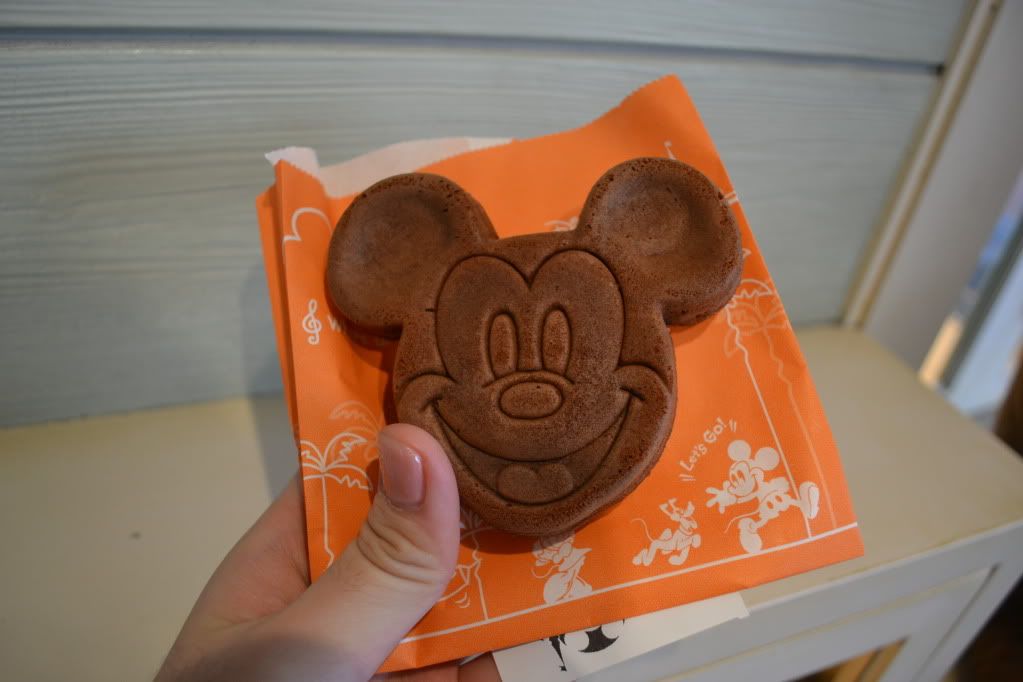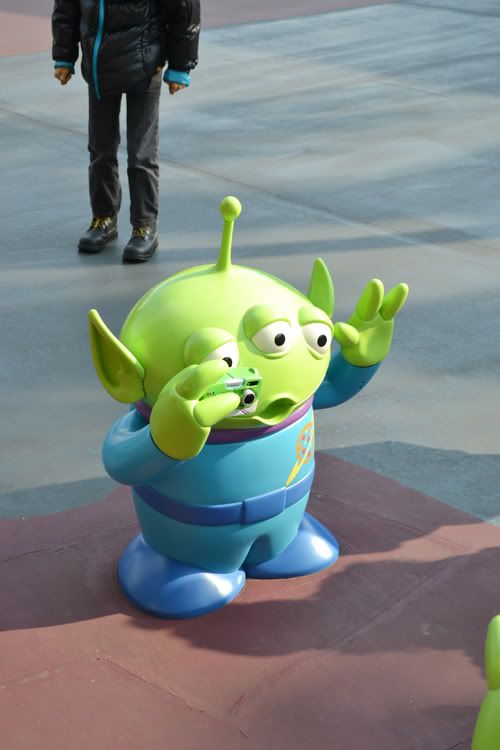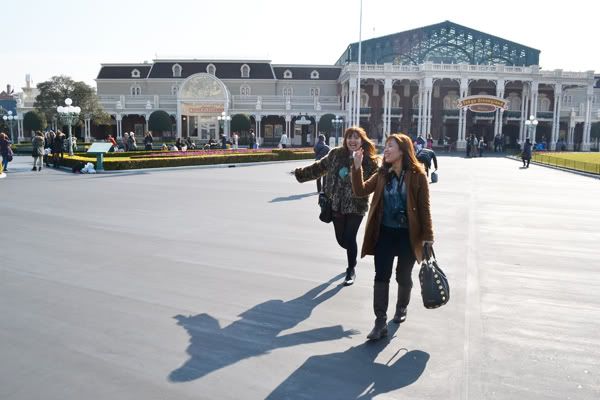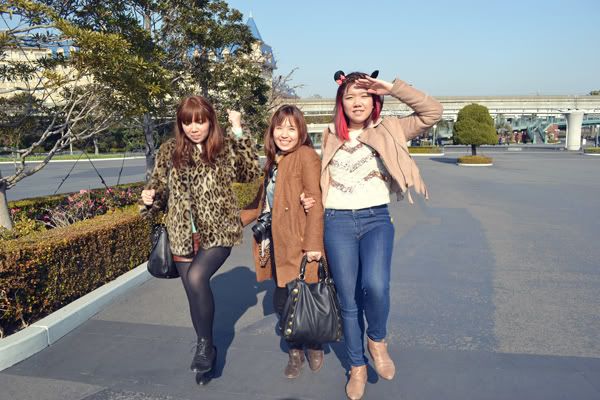 If there is one word that I could describe the feeling I had when I was in Disneyland, it'll be... Happiness. This weird tingling feeling that you're unsure of, but only happiness could make you feel so. Yes, blinded by fairy tales and happy endings, fed by Mr Disney's stories of evil stepmothers and evil queens, that was my childhood. In fact, I can't really remember the stories I've watched when I was younger till I recently rewatched them. Still feels the same, magical.

Something my dad told me during our drive to the Japan embassy...
" Disneyland now damn exciting! They got new rides all very exciting..."
"Oh what rides? New roller coasters ah?"
"Oh no la after the earthquake the ground became uneven so the rides also become more exciting *hand gestures of steeper ride drops*"

-_-


Shit my dad says.


ps: Contrary to what pictures show, my hair is now a disgusting shade of orangey pink, and I need to do something to it. Colour suggestions? And I want it more ombre.